Francoise Gilot: A Celebration
Sale Overview
Throughout the course of Françoise Gilot's extensive and extraordinary career, she has defined herself through a distinct artistic individuality and authenticity, reflecting a resolute embrace of the changeable nature of life and artistic inspiration. A legendary female artist who, at the young age of 21, was already one of the most respected members of the School of Paris, Gilot witnessed and helped define one of the last great periods in European Modern Art, alongside masters including Braque, Chagall, Cocteau, Matisse, as well as Picasso.  
Christie's honours the artist with "Françoise Gilot: A Celebration", an exhibition showcasing some of the most important works from throughout Gilot's career, to celebrate the extraordinary life of the artist on her 100th birthday. This remarkable body of work testifies to Gilot's enduring position as one of the leading artists of her generation in Europe. Such a life, such a mind, such a spirit and such an oeuvre deserves celebration.
Artwork: © Françoise Gilot
Photo: © Piotr Redlinski.
How to find us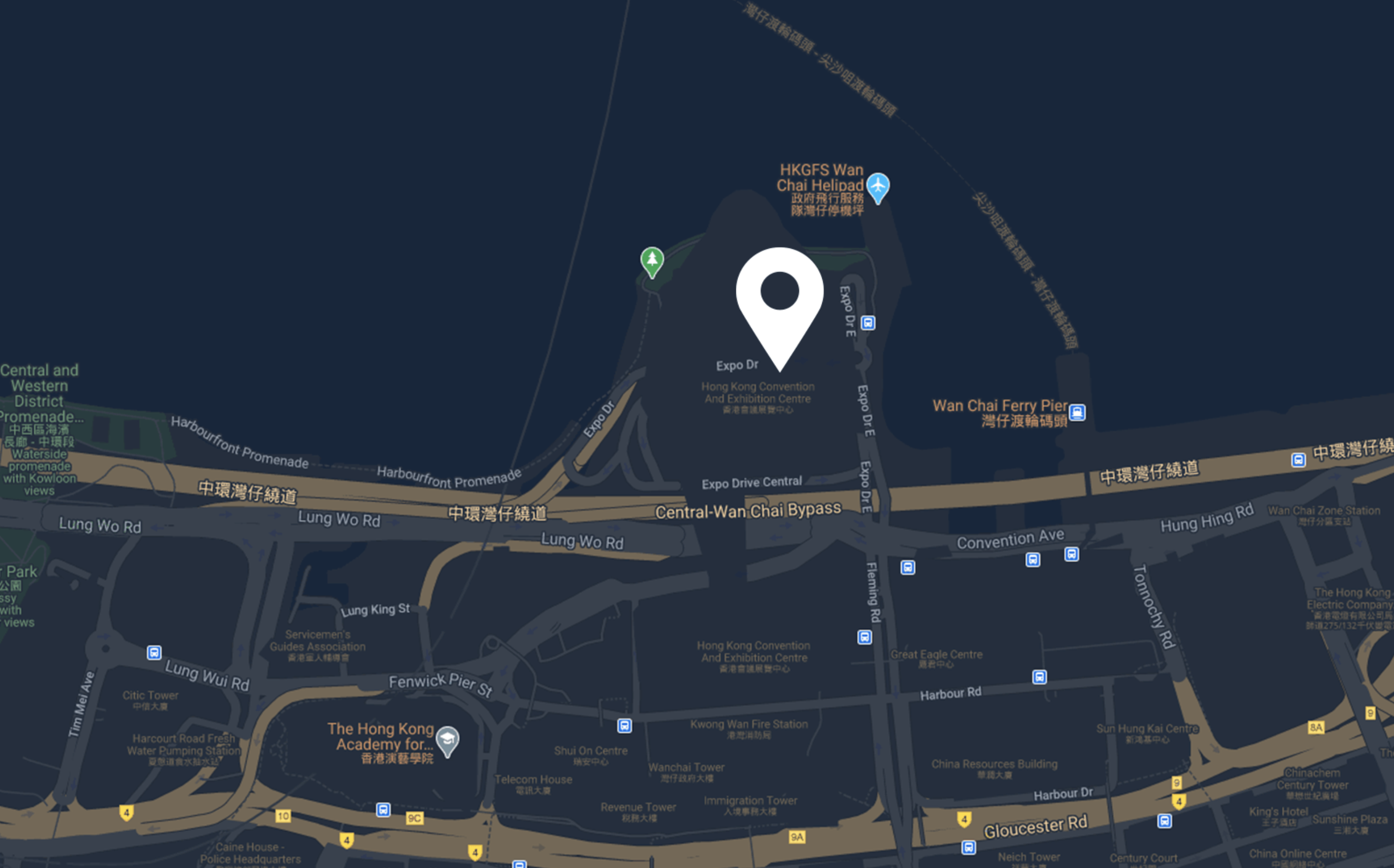 Address
Hall 3D, Hong Kong Convention and Exhibition Centre, No.1 Harbour Road, Wanchai, Hong Kong