Lot Content
COVID-19 Important notice
Read More
Event Date7 January 10:00 AM EDT | Online auction 19271
Chinese Export Art Featuring Property from the Tibor Collection
Sale Overview
This year's annual Chinese Export Art sale will be led by the third tranche of the famed Tibor Collection, with a particularly notable selection of classic pairs of porcelain birds as well as large famille rose tibores, blue and white, armorial and outstanding forms like an oxhead tureen and cover and a pair of goose tureens and covers.  Part II of the Eckenhoff Collection of Chinese Porcelain Mugs will also be offered, with rare European subject mugs and armorial examples as well as famille verte and famille rose.  Other notable offerings include private collections of 'Pronk' porcelain and of European subject rarities and a small selection of China trade paintings.
Viewing begins 15 January — by appointment only — at our Rockefeller Center galleries. Please contact us by email at info@christies.com to book appointments.
Auction times
07 Jan 10:00 AM (EDT)
Lots 1-143
White Glove
Place bids from anywhere in the world
Our specialist's selection
Brought to you by
Carleigh Queenth
Specialist Head | Chinese Export
Carleigh Queenth is Vice President, Specialist Head of the European Ceramics and Glass department in New York. She began at Christie's in 2004 and specializes in 18th and 19th century European ceramics and Chinese export art. During her tenure she has worked closely on the collection sales of Leo Hodroff, Maria Felix, Benjamin F. Edwards, Robert Hatfield Ellsworth, Syd Levethan, Richard Melon Scaife, President Ronald Reagan and David and Peggy Rockefeller among others. She is a board member of the American Ceramic Circle, member of the French Porcelain Society and the Majolica International Society and an Attingham Summer School alumna.

Carleigh graduated magna cum laude from New York University with the individualized major of Art History, Porcelain and Glass. She was the female recipient of the Leo Bronstein Award for distinguished study in the Arts.
How to find us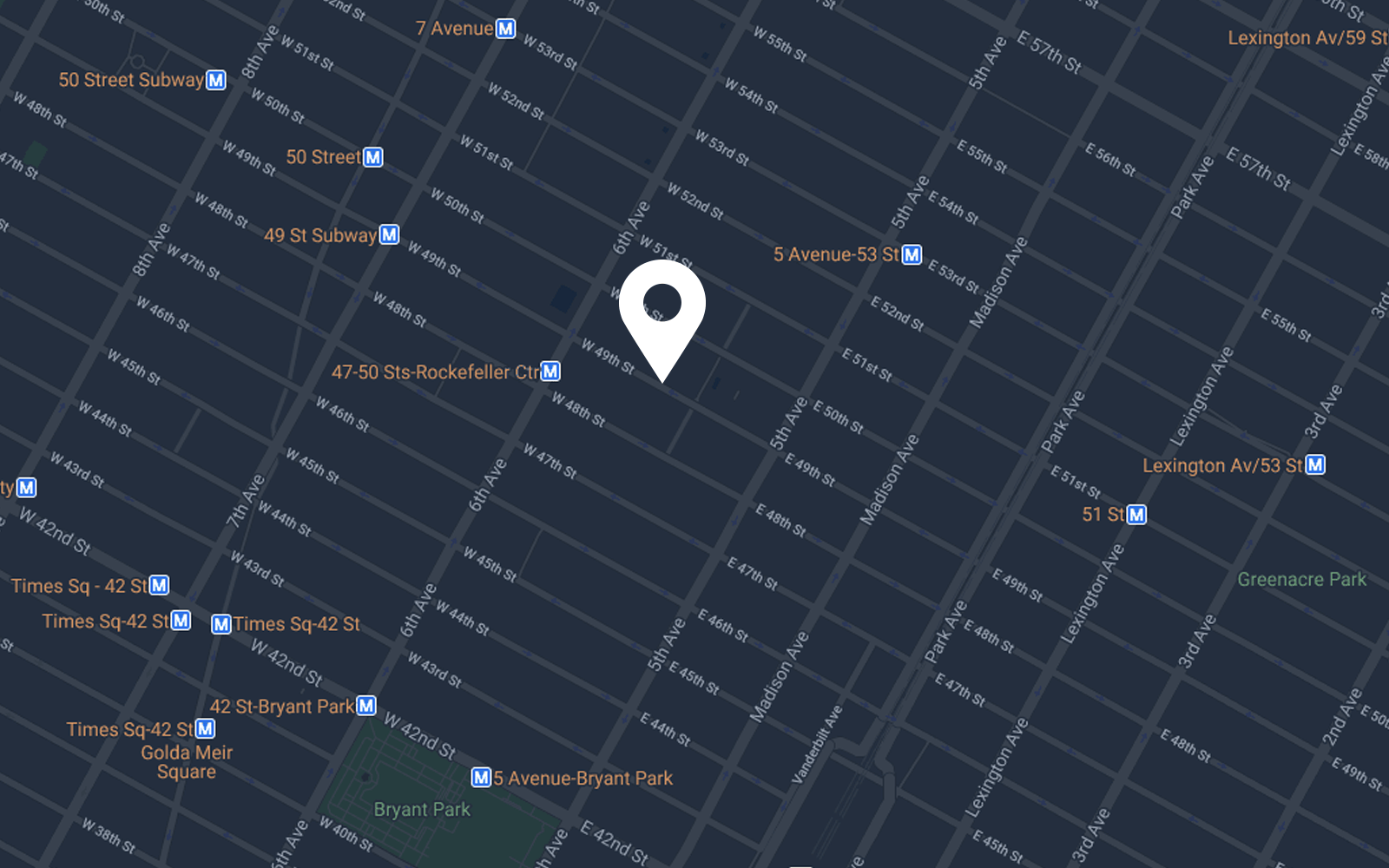 Address
20 Rockefeller Center