Lot Content
Global notice
COVID-19 Important notice
Event Date18 May | Live auction 20518
Fields of Vision: The Private Collection of Artists Wolf Kahn and Emily Mason Live Sale
Sale Overview
Fields of Vision: The Private Collection of Artists Wolf Kahn and Emily Mason features Modern, Post-War and Contemporary paintings, works on paper, prints and sculptures, which reflect the many friendships the couple developed with other artists in their lifetimes. This dynamic collection is characterized by the inquisitive and nurturing natures of Mason and Kahn who, outside their own studio practices, acquired meaningful works of art by their peers and artists they deeply admired.

Proceeds will benefit the Wolf Kahn | Emily Mason Foundation and the Emily Mason | Alice Trumbull Mason Foundation, preserving their artistic vision through exhibitions, research, and philanthropy.

The collection is led by Georgia O'Keeffe's striking oil painting Autumn Leaf with White Flower of 1926. The couple acquired the piece in celebration of Kahn's first sold-out show at the Grace Borgenicht Gallery in the late-1970s. Other highlights include the 1957 still life Cups II by Richard Diebenkorn, with whom Kahn and Mason formed a friendship when Kahn was a visiting professor at UC Berkeley in 1960, as well as two 1959 canvas and steel sculptures by Lee Bontecou, a fellow Fulbright scholar who Mason befriended en route to their studies in Italy in 1956. The auction will also include Interior with Yellow Lamp by Milton Avery, who was a close friend of Mason's mother, the pioneering abstract artist Alice Trumbull Mason.
Highlights of the auction will be exhibited in New York during Christie's 20th /21st Cenury Week beginning Friday, 30 April 2021, with the full auction preview in our galleries during American Art Week from 15-17 May 2021. Should you wish to secure a reservation time please click here.
We also invite you to explore the Fields of Vision online auction open for bidding 6-20 May 2021.
White Glove
Fields of Vision: The Private Collection of Artists Wolf Kahn and Emily Mason
How to find us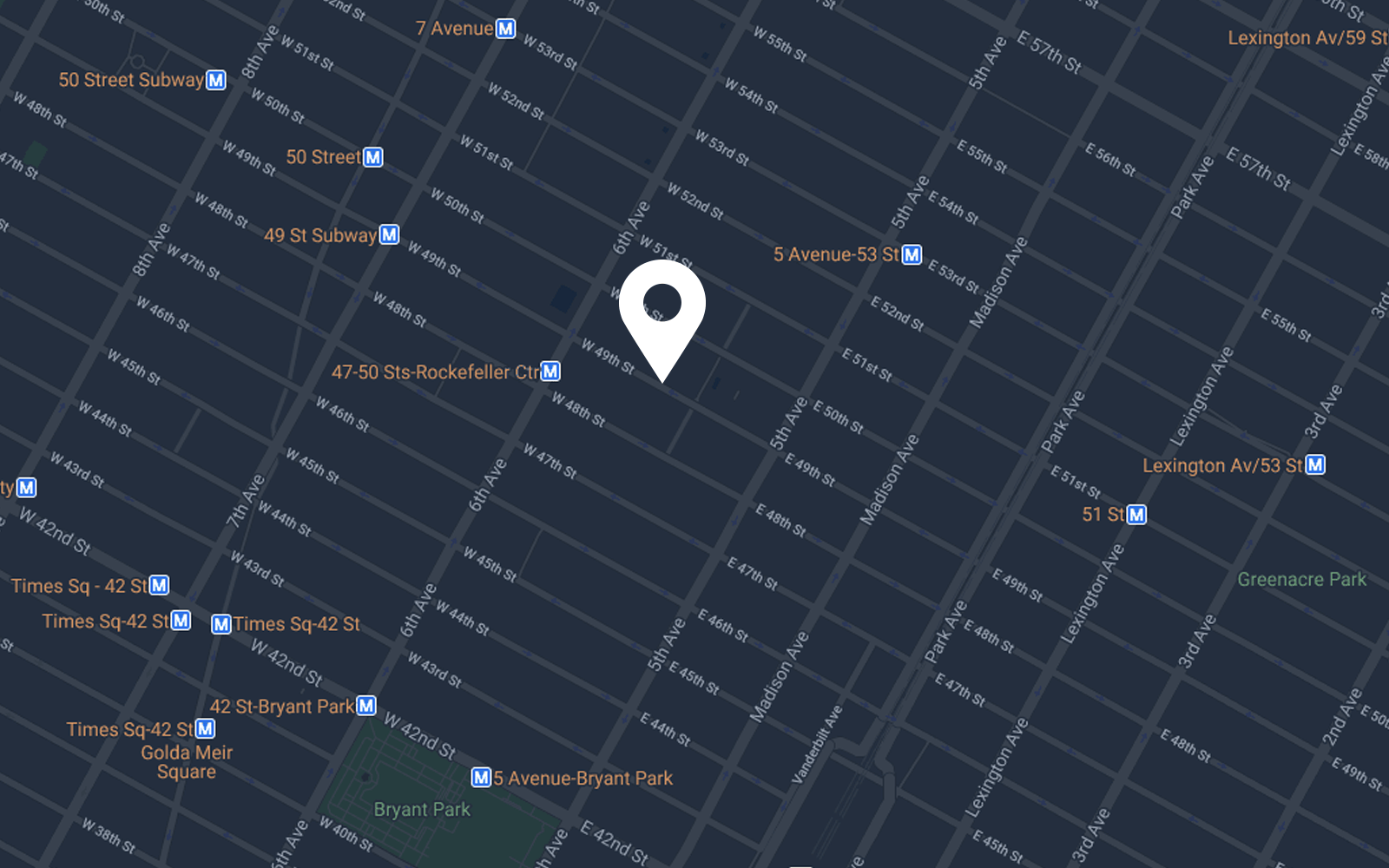 Address
20 Rockefeller Center