search
Global notice
COVID-19 Important notice
Event Date26 November 2021 | Live auction 19871
Sale Overview
This autumn, Christie's Handbags & Accessories live auction in Hong Kong will offer a wide range of the rarest, most coveted and stylish handbags and accessories to all collectors. Headlining the sale are a Himalaya crocodile Diamond Kelly, crocodile Diamond Birkins, an extremely rare Kelly 32 with Feathers, and a range of Limited Edition items including So Black by Jean-Paul Gaultier, as well as a Louis Vuitton x Supreme Skateboard Trunk.

The ultimate luxury diamond handbags continue to feature prominently this season. The sale will also feature a selection of exquisite Hermes custom handbags with horseshoe stamps, including a rare custom alligator Kelly doll. Keeping in line with the current hottest trend, an spectacular array of mini bags of various luxurious materials will be presented.

Continuing Christie's commitment to corporate social responsibility, we proudly present a collaboration with Mind HK and the Sir Patrick Ho Tung Charity Fund for the first philanthropic contribution by the Handbags department in Hong Kong.
View Handbags Specialist Guide
How to find us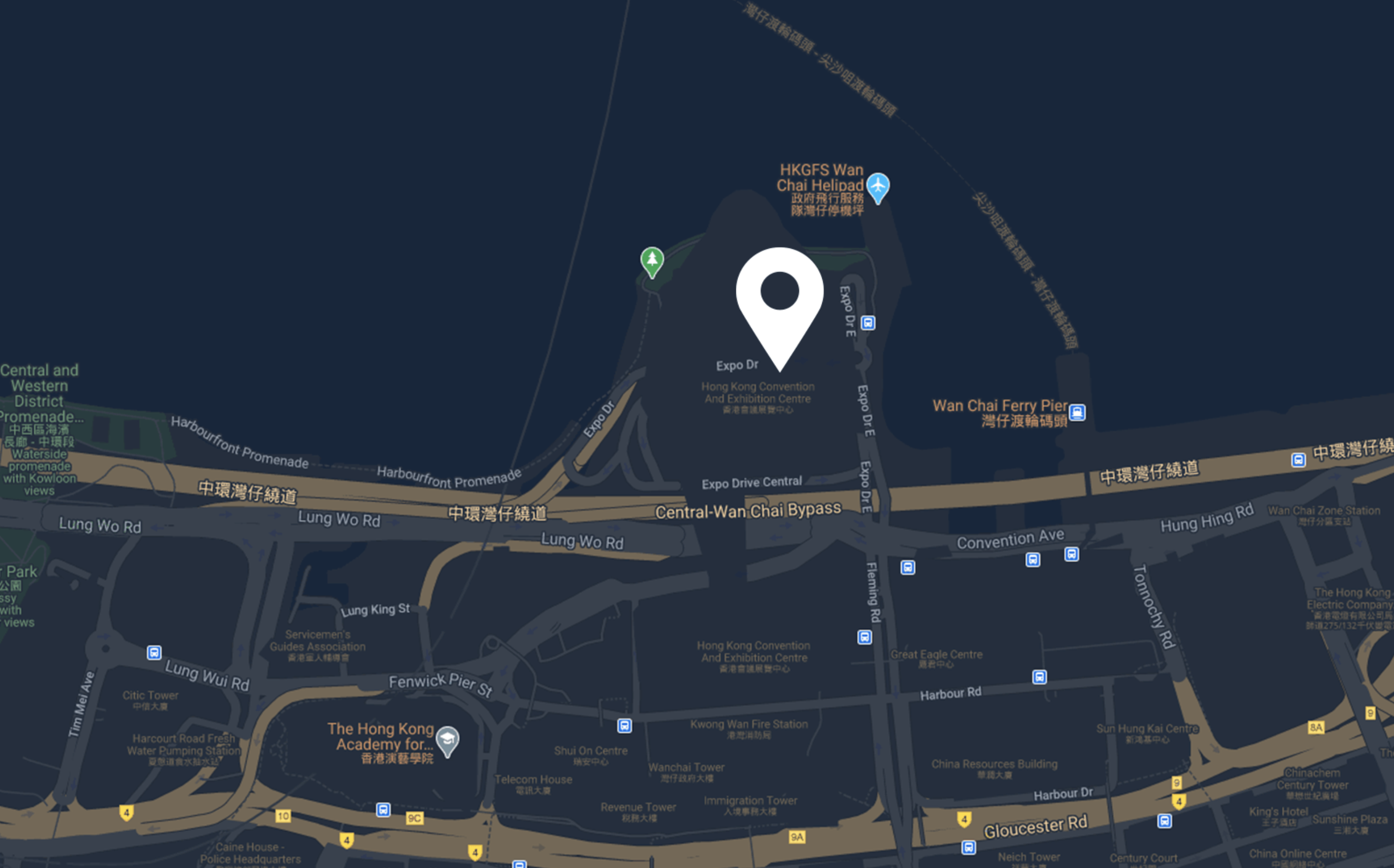 Address
Hall 3D, Hong Kong Convention and Exhibition Centre, No.1 Harbour Road, Wanchai, Hong Kong