Lot Content
Global notice
COVID-19 Important notice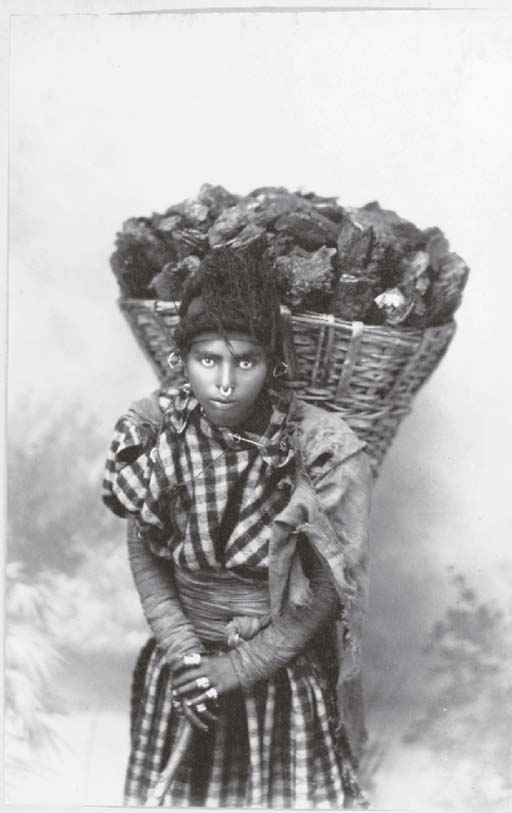 DEEN DAYAL, ZANGAKI AND OTHERS
Indian views
Details
DEEN DAYAL, ZANGAKI AND OTHERS
Indian views
Album of 67 albumen prints. 1880s. Varying sizes from 4 1/8 x 6 1/8in. (34.9 x 29.2cm.) to 9¾ x 11 7/8in. (24.7 x 30.2cm.) or the reverse. Many credited or initialled and/or titled and/or numbered in negatives. With ink manuscript list of titles including owner's name Captain [Richard William Crundell] Brook. Covers lacking.

Lot Essay
Includes occupational portraits.

;
More from

PHOTOGRAPHS, MAGIC LANTERNS AND OPTICAL TOYS AND CAMERAS