EDWARD PRIOR. A FINE AND RARE SMALL 18K GOLD AND ENAMEL TRIPLE CASE VERGE WATCH
SIGNED EDWARD PRIOR, LONDON, NO. 41804, MADE FOR THE TURKISH MARKET, 1793, CASEMAKER'S MARK AN
Details
EDWARD PRIOR. A FINE AND RARE SMALL 18K GOLD AND ENAMEL TRIPLE CASE VERGE WATCH
SIGNED EDWARD PRIOR, LONDON, NO. 41804, MADE FOR THE TURKISH MARKET, 1793, CASEMAKER'S MARK AN
With gilt-finished movement with verge escapement, pierced and engraved balance cock, diamond end stone, plain three-armed balance, white enamel dial with Turkish numerals, beetle and poker hands, plain inner case, the back of the middle case centered by a white enameled floral bouquet on a translucent red enameled engine-turned ground, the surround and bezel with red enameled flower heads and chased swags on an opaque aqua enameled ground, the outer case with opaque blue and green enameled bezels with red enameled flower heads and chased swags, dial and movement signed, inner and middle cases stamped with London hallmarks for 1793
41mm diam.

Related Articles
View all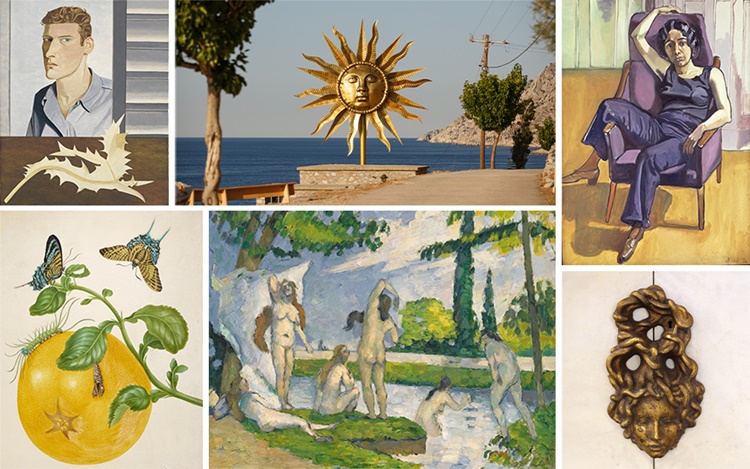 More from

Important Pocket Watches and Wristwatches and the R.O.
View All
View All