AN INTERESTING GILT AND ENAMEL WATCH CASE WITH ASSOCIATED VERGE MOVEMENT
UNSIGNED, CIRCA 1650, MOVEMENT SIGNED NT. ADAMS, LONDON, NO. 1809, CIRCA 1780
Details
AN INTERESTING GILT AND ENAMEL WATCH CASE WITH ASSOCIATED VERGE MOVEMENT
Unsigned, circa 1650, Movement signed Nt. Adams, London, No. 1809, circa 1780
With associated gilt-finished verge movement, pierced and engraved masked balance cock and foot, later white enamel dial with Roman numerals, single blued steel hand, the case divided up into eight panels with opaque white enamel, four enameled with green and blue floral themes with maroon petals, the other four with green, blue, yellow and maroon enamel decoration, two-color green enamel pendant, inside of case with blue enamel, movement signed
36mm diam.

Related Articles
View all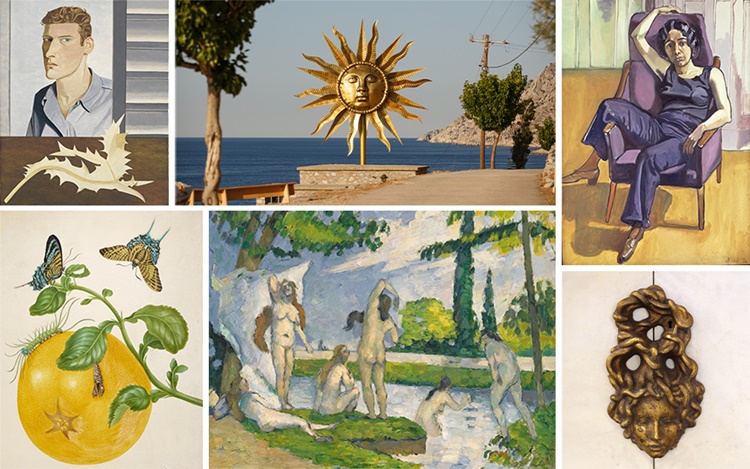 More from

Important Pocket Watches and Wristwatches and the R.O.
View All
View All