This lot will be removed to an off-site warehouse … Read more
A PAIR OF LARGE VENINI 'POLYHEDRON' CHANDELIERS
1963
Details
A PAIR OF LARGE VENINI 'POLYHEDRON' CHANDELIERS
1963
Mould-blown glass, metal armature, each arm stamped venini murano made in italy
34 in. (88 cm.) diam.; 13½ in. (34 cm.) high (2)

Provenance
Purchased by the vendor in Milan in 1963.

Special notice

This lot will be removed to an off-site warehouse at the close of business on the day of sale - 2 weeks free storage
Sale room notice
The lamps have been incorrectly assembled for the catalogue photograph, they have been correctly assembled in the saleroom. Each arm stamped venini murano made in italy.

If you wish to view the condition report of this lot, please sign in to your account.
Sign in
View condition report
Related Articles
View all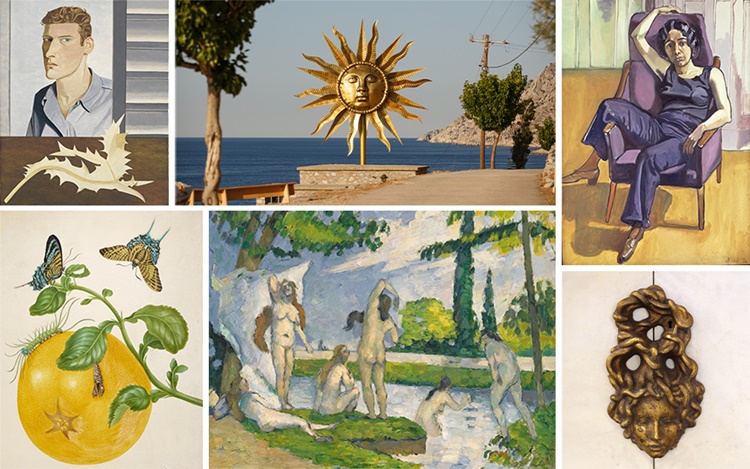 More from

Christie's Interiors - Style & Spirit
View All
View All