CUBA MODERNA: MASTERWORKS FROM A PRIVATE COLLECTION
Victor Manuel (1897-1969)
Suave amanecer
Details
Victor Manuel (1897-1969)
Suave amanecer
signed 'Victor Manuel' (lower right)
oil on canvas
30 x 23 ¾ in. (76.20 x 60.33 cm.)
Painted circa 1940.

Provenance
Cernuda Arte, Coral Gables.
Acquired from the above by the present owner.
Lot Essay
We are grateful to Fundación Arte Cubano for their assistance cataloguing this work.
Related Articles
View all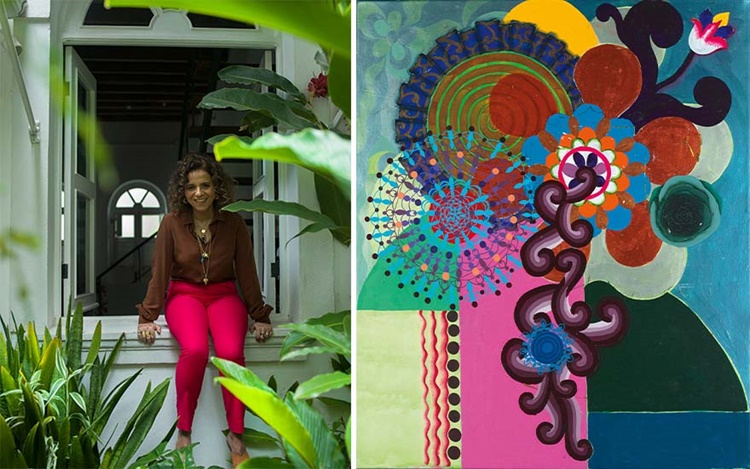 More from

Latin American Art
View All
View All