PROPERTY FROM THE WILLIAM LOUIS-DREYFUS FOUNDATION
James Castle (1899-1977)
Untitled Construction (Large Blue Jacket)
Details
James Castle (1899-1977)
Untitled Construction (Large Blue Jacket)
watercolor, crayon and string on pieced and applied repurposed paper
11 ¾ x 5 ¾ in.

Provenance
Agnes C. Wade, sister of the artist
Heirs of Agnes C. Wade (Geraldine E. Garrow, Georgia M. Allred, Guy W. Wade Jr. and Gail M. Johnson)
James Castle Collection LP, Boise, Idaho
Ricco Maresca Gallery, New York
Exhibited
New York, New York Studio School, James Castle: People, Places & Things, 29 January - 4 March 2018.
If you wish to view the condition report of this lot, please sign in to your account.
Sign in
View condition report
Related Articles
View all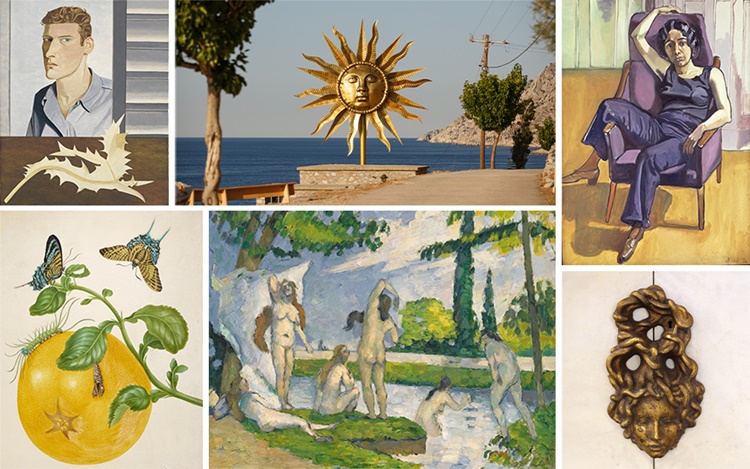 More from

Outsider and Vernacular Art
View All
View All