Event Date2 - 28 February | Selling Exhibition
In the Mood for Love: A Selling Exhibition of fine Gems and Jewels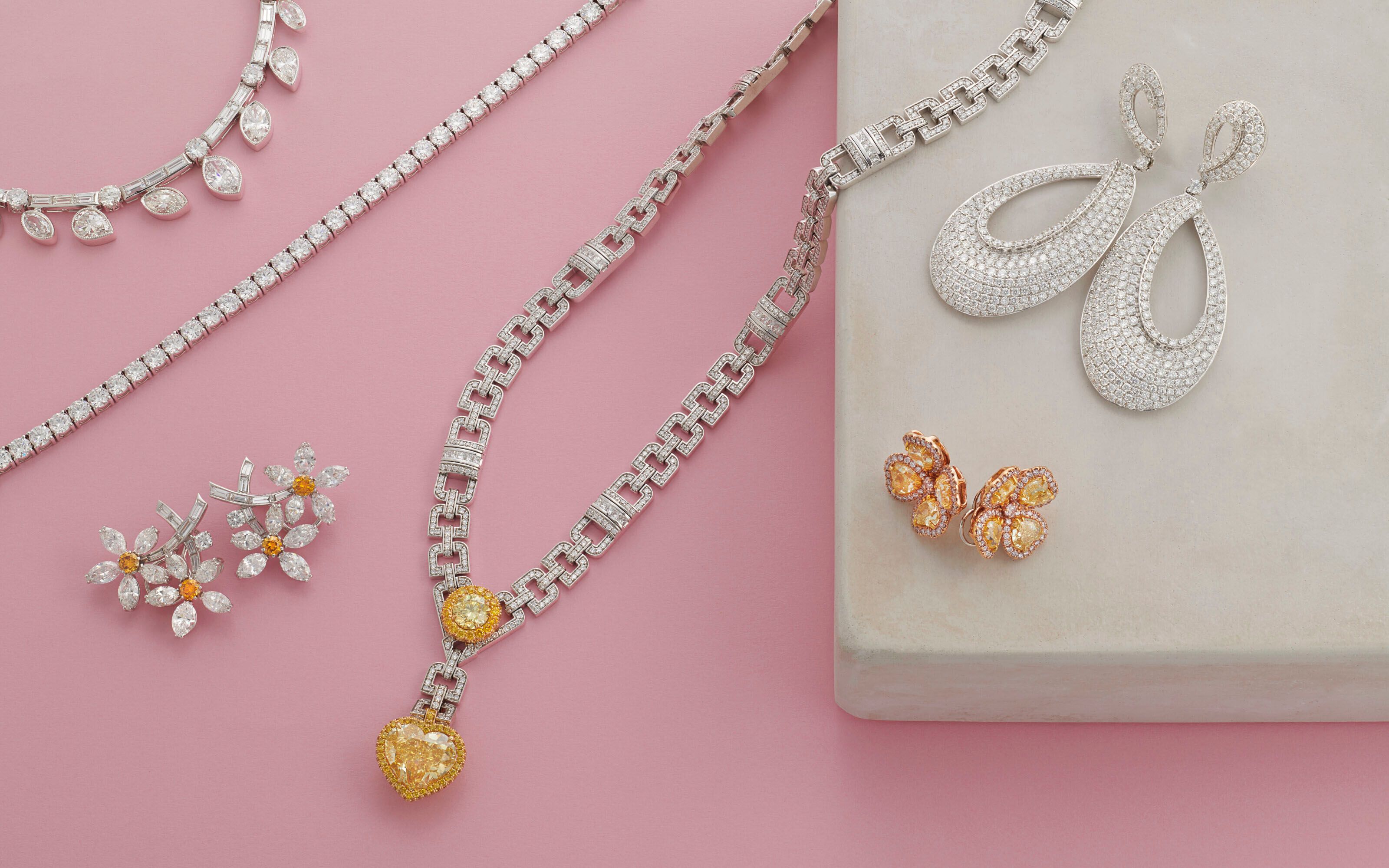 Overview
Christie's London are proud to present In the Mood for Love: a Selling Exhibition of Fine Gems and Jewels taking place at Christie's London, until 28 February.
To coincide with the month of love, the exhibition features a finely curated selection of pieces from coloured diamonds and sapphires, heart shaped diamonds and more. In The Mood for Love offers a range of sparkle for a special someone.
The selling exhibition is open to the public, where works are available for immediate purchase via Christie's Private Sales. To book one-to-one viewing appointments with one of our specialists, or for more information on our bespoke services, please do not hesitate to contact us.
Viewing

2–28 February, 2023
9am – 5pm
Christie's
8 King Street,
St. James's
London
SW1Y 6QT