Continuing Education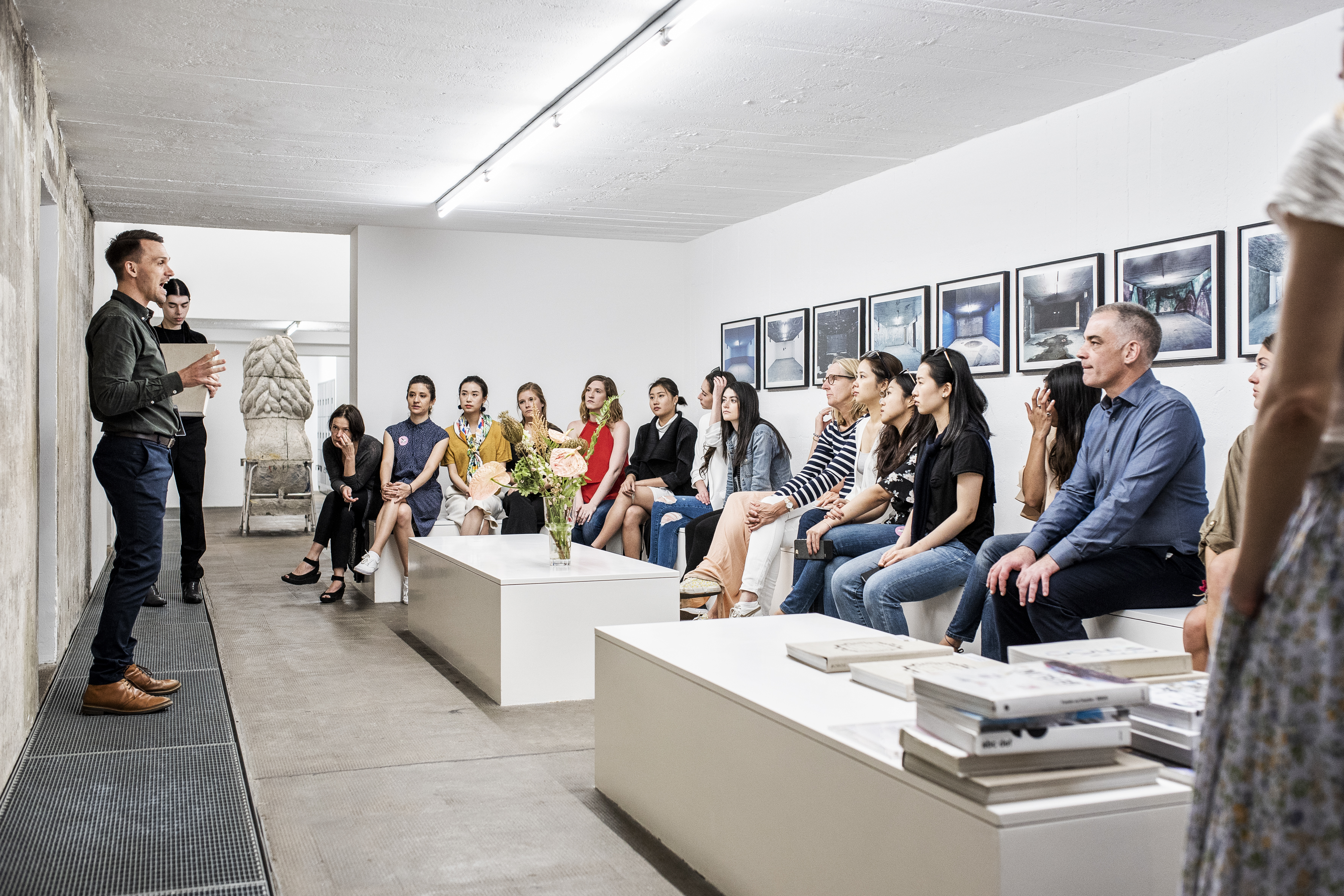 Christie's Education has a global portfolio of continuing education courses designed to provide an exceptional learning experience by delivering programmes that immerse students in the art world.
The diverse range of art world courses across our locations in London, New York and Hong Kong provide students with direct access to expertise and works of art within the industry. We take a practical and hands-on approach to learning on all of our courses in collaboration with leading art world experts and academics.
Continuing Education programmes are held in
London
,
New York
, and
Hong Kong
Online Learning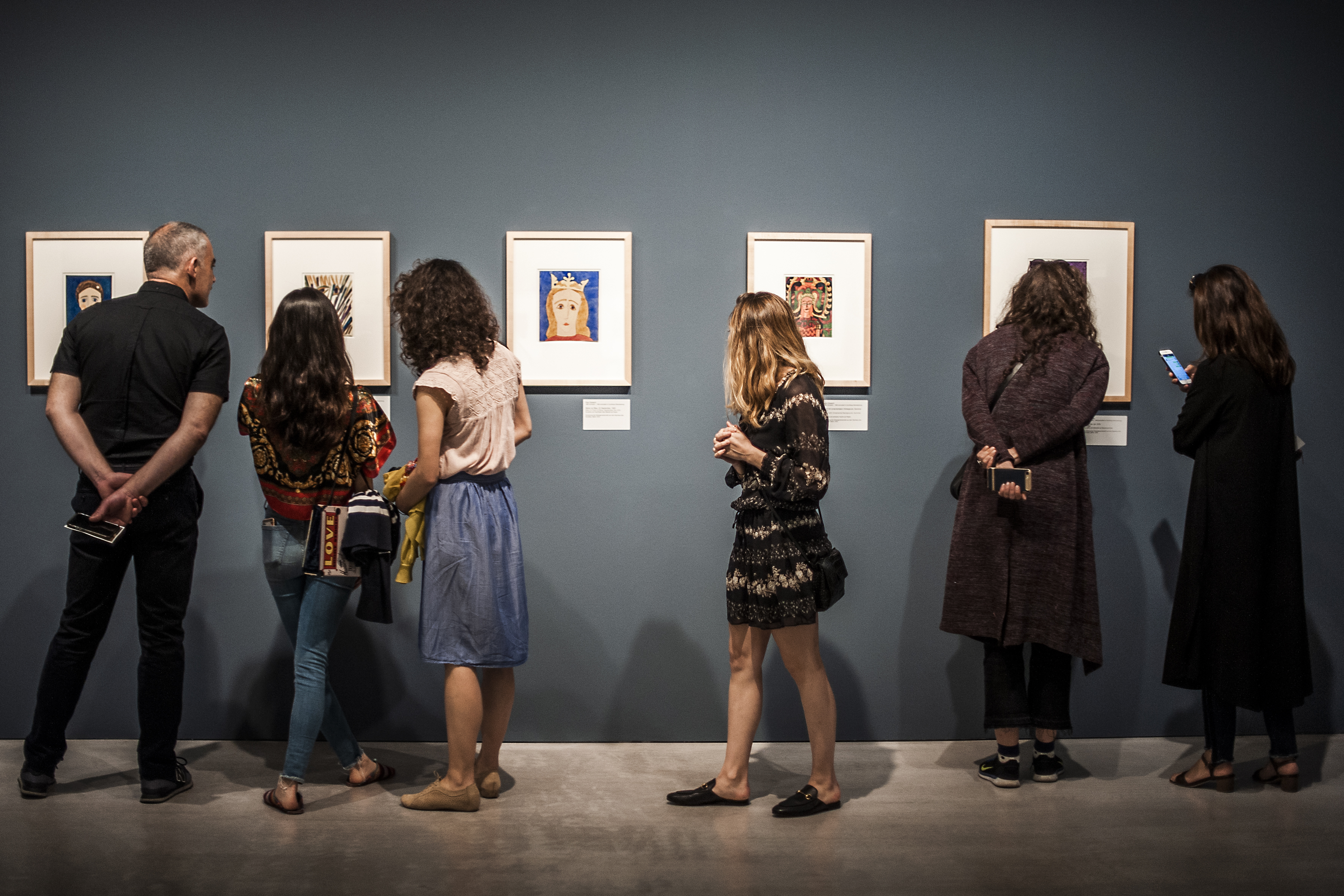 Christie's Education online courses offer the flexibility to learn about the art world from wherever you are based. Led by art industry professionals and academics, our courses give exclusive insight into the art market. Courses include a variety of art history, design and luxury subjects, all from within an easy-to-use online learning platform.
Each course includes unique opportunities to hear from prominent art market participants discussing their passions, visions and expertise. Courses are offered in English with selected courses also available in Chinese.