About Christie's Museum Services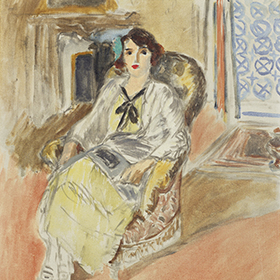 The Indianapolis Museum of Art at Newfields
Jeune fille assise, robe jaune
Henri Matisse(1869-1954)
Estimate: $700,000 - 1,000,000
Price realized: $1,086,000
Impressionist & Modern Art Day Sale, 7 Oct 2020, New York
Christie's has been a leader in working with museums and non-profit institutions for over three decades. We were the first auction house to create a department dedicated to serving these organizations' unique needs. Our experienced team partners with institutions large and small, including historical societies, libraries, universities and art museums—both encyclopedic and niche in scope. We handle projects of every size and subject matter, from single objects to large collections, from antiquities to historical manuscripts, from decorative arts to contemporary art.
We have been honored to play a role in helping institutions shape their collections through acquisitions and are proud to partner with them to achieve exceptional results for their works offered at auction or through private sales. We are also committed to working with our institutional clients to cultivate their patrons through educational events and programming.
Select benefits of working with Christie's Museum Services department include:
A Streamlined Process
You have a single point of contact for all projects at Christie's.
Tailored Consultations
Our dedicated team is well-versed in and knowledgeable about institutional processes and governance. We are sensitive to timelines, internal and external expectations, public perceptions and other factors unique to non-profits.
Longevity of Our Team
Our team has nearly 50 years of combined experience in this field and is the most seasoned team in the auction business.
You might also be interested in…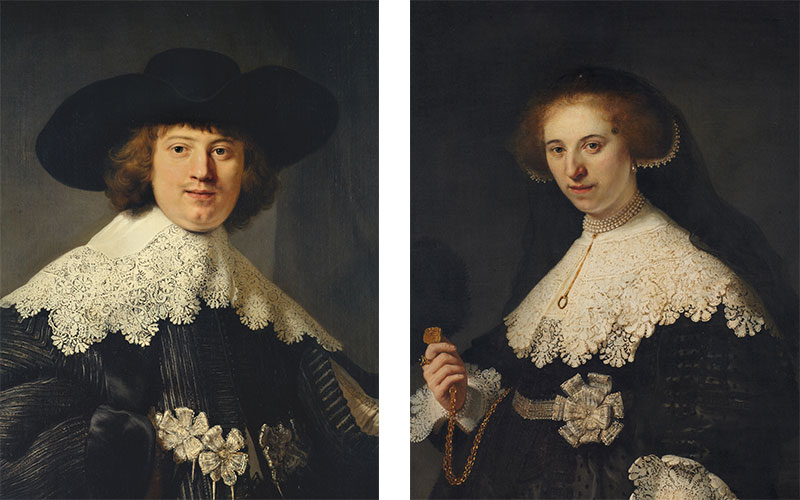 How Christie's helped to secure two record-breaking masterpieces by Rembrandt van Rijn for the Louvre and the Rijksmuseum