The Private Collection of a New York Antiquarian
Event date

September 2022 – January 2023

Event location

New York, London
Christie's New York is honoured to celebrate The Private Collection of a New York Antiquarian — a tribute to the enduring legacy of classical arts — offered in a series of upcoming auctions this year. A deep respect for history pervades this refined collection, threading an enriching narrative of the Antiquities, the nineteenth century, and beyond. Begin your journey with monumental marble sculptures and art that shaped the principles of ancient Greece, Rome, and Egypt at The Devoted Classicist: The Private Collection of a New York Antiquarian live auction on 6 October, a highlight of New York's Classic Week. Discover how these artistic ideals flourish into exquisite scenes of antiquity and idyllic landscapes depicted by the Old Masters, Impressionists, and more leading artists throughout time. From Tiffany Studios to souvenirs of the Grand Tour, encounter an extensive survey of decorative arts enhancing these esteemed works. Recalling the height of the Gilded Age, explore the endless layers of provenance in this illuminating collection that once filled one of the finest Manhattan townhouses, landmarked for its architecturally significant Beaux-Arts style.

Please contact our specialists to find out more about the collection.
Viewing

Viewing
1–5 October

Location
Christie's New York
20 Rockefeller Plaza
New York, New York

Monday – Saturday, 10am – 5pm
Sunday, 1pm – 5pm
Featured property
The James F. D. Lanier House
Murray Hill, New York City
The magnificent Beaux-Arts mansion at 123 East 35th Street, between Park and Lexington Avenues in the historic Manhattan neighborhood of Murray Hill, presents a once-in-a-lifetime opportunity to own a New York City landmark and inhabit a living work of art.
You may also like...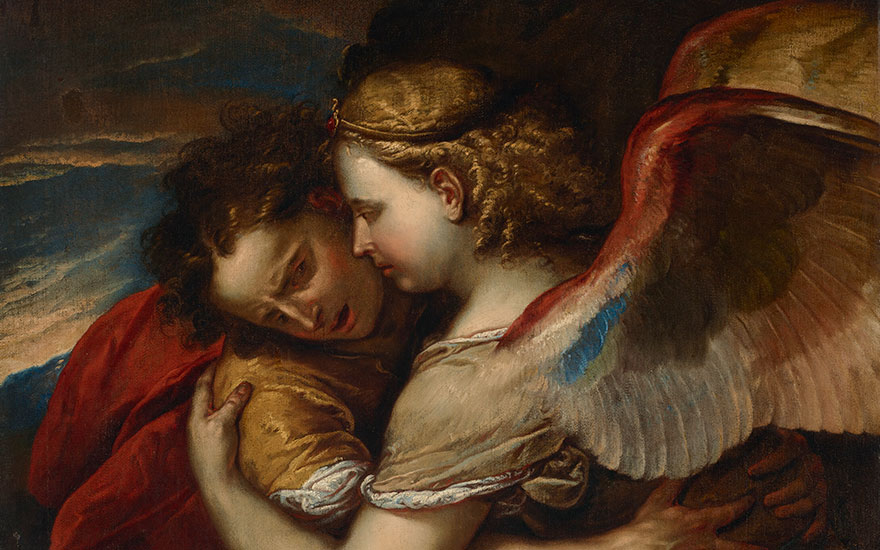 Classic Week
Explore Classic Week at Christie's New York in three sequential auctions, first open for bidding on 23 September.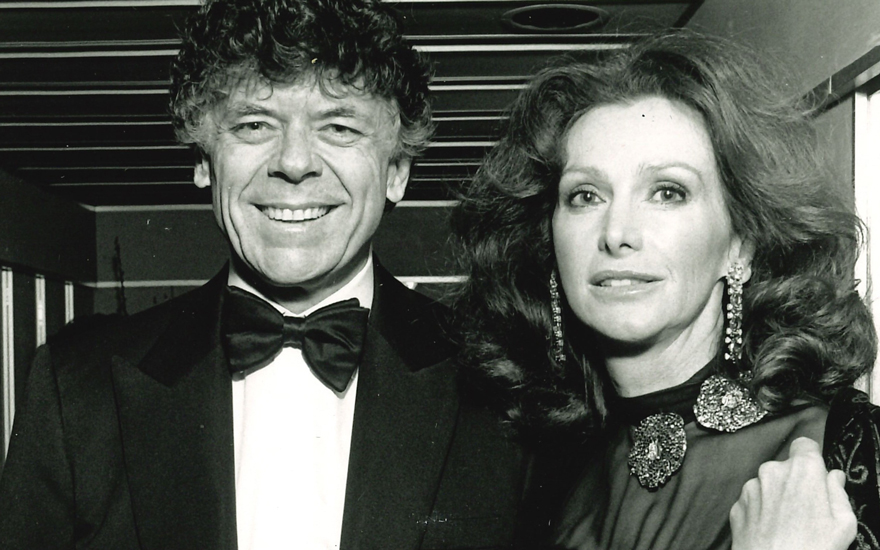 Sale Series
The Ann & Gordon Getty Collection
The Ann & Gordon Getty Collection — a symphonic tour-de-force of masterpieces drawn from history's most esteemed collections and from one of America's most storied interiors — will be sold at Christie's New York in a series of landmark sales this October 2022.
Image credit:
Christie's International Real Estate