No VAT will be charged on the hammer price, but VA… Read more
CITY OF LONDON STREET SIGNS The following 50 lots are an interesting collection of street signs from the City of London. Most of the signs have 'City of London' impressed or inscribed to the top centre in red, with the City coat of arms that is still used today on the modern signage, apart from a few earlier pieces in this sale. Most signs in the collection are acrylic, framed in either lead or in cast aluminium that is then sealed with solder or clipped. These acrylic signs seem to date from the 1950s as this was to be the most cost effective way of re-producing signs lost or damaged in World War 2. There are indications that some of the frames may pre-date the sign currently within. Some older examples included in this sale are made of opaline glass in the same type-face and style as the slightly later signs. There are also some enamel examples. In addition to the name and City of London coat of arms, the postal districts also appear as E.C.4, E.C.3 or E.C.2 and this has proved helpful in finding out that 'Crown Court' no longer exists, and three others have had their names changed.
Abchurch Yard
Details
Abchurch Yard
City of London, E.C.2, impressed on acrylic, framed in painted cast aluminium --18in (46cm) wide, 18in (46cm) high

Special notice

No VAT will be charged on the hammer price, but VAT at 17.5% will be added to the buyer's premium, which is invoiced on a VAT inclusive basis.
Sale room notice
The illustration shown on page 36 consists of a variety of lots from 234 - 283. Lot 234 contains one sign.

Related Articles
View all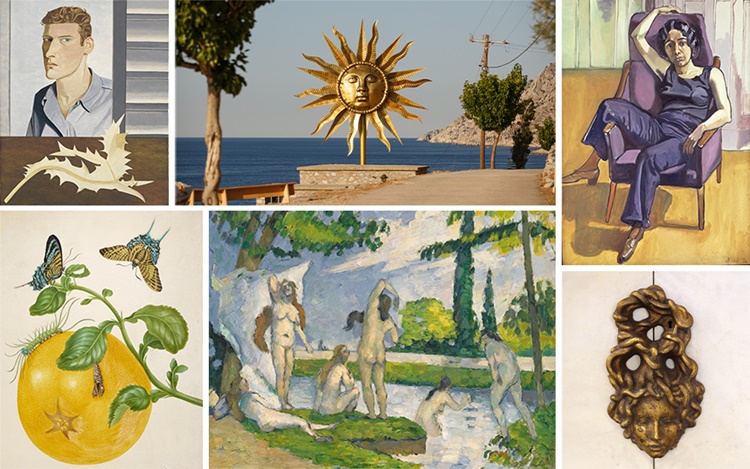 More from

MECHANICAL MUSIC AND TECHNICAL APPARATUS
View All
View All