Lot Content
COVID-19 Important notice
Read More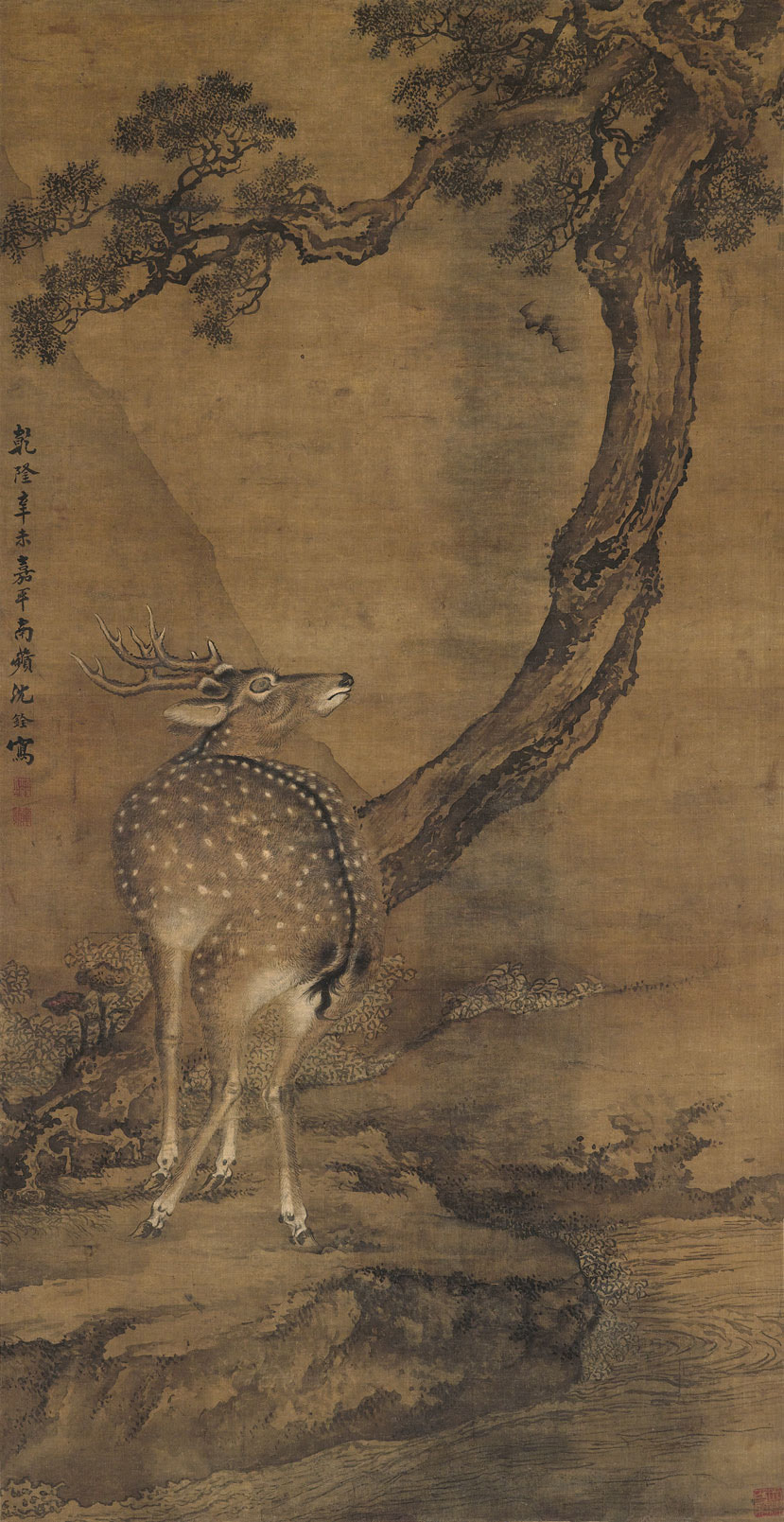 LOTS 2257-2260 PROPERTY OF MR CHEN RENTAO - CHINESE PAINTINGS FROM THE KING KWEI COLLECTION Chen Rentao (Chen Jen Dao, 1906-1968) was a veteran collector of Chinese art, paintings and coins. The collection King Kwei Studio was named after he acquired the treasure antique coin, King Kwei Zhi Wan. Mr Chen also edited the Essays on Chinese Antiquities which was published in 1952. Part of his collection was exhibited in the first Hong Kong Festival of the Arts in 1955. These four paintings by artists of the Qing Dynasty, with subject of birds and flowers symbolizing fortune and luck, are admired by academics and collectors alike.
SHEN QUAN (1682-1762)
Auspicious Emblems
Details
SHEN QUAN (1682-1762) Auspicious Emblems Inscribed and signed, with three seals of the artist Dated twelfth month of xinwei year (1751) Hanging scroll, ink and colour on silk 97 x 50 cm. (38 1/8 x 19 3/4 in.)
Condition Report
If you wish to view the condition report of this lot, please sign in to your account.
Sign in
View Condition Report
More From

Fine Chinese Classical Paintings and Calligraphy