Lot Content
Global notice
COVID-19 Important notice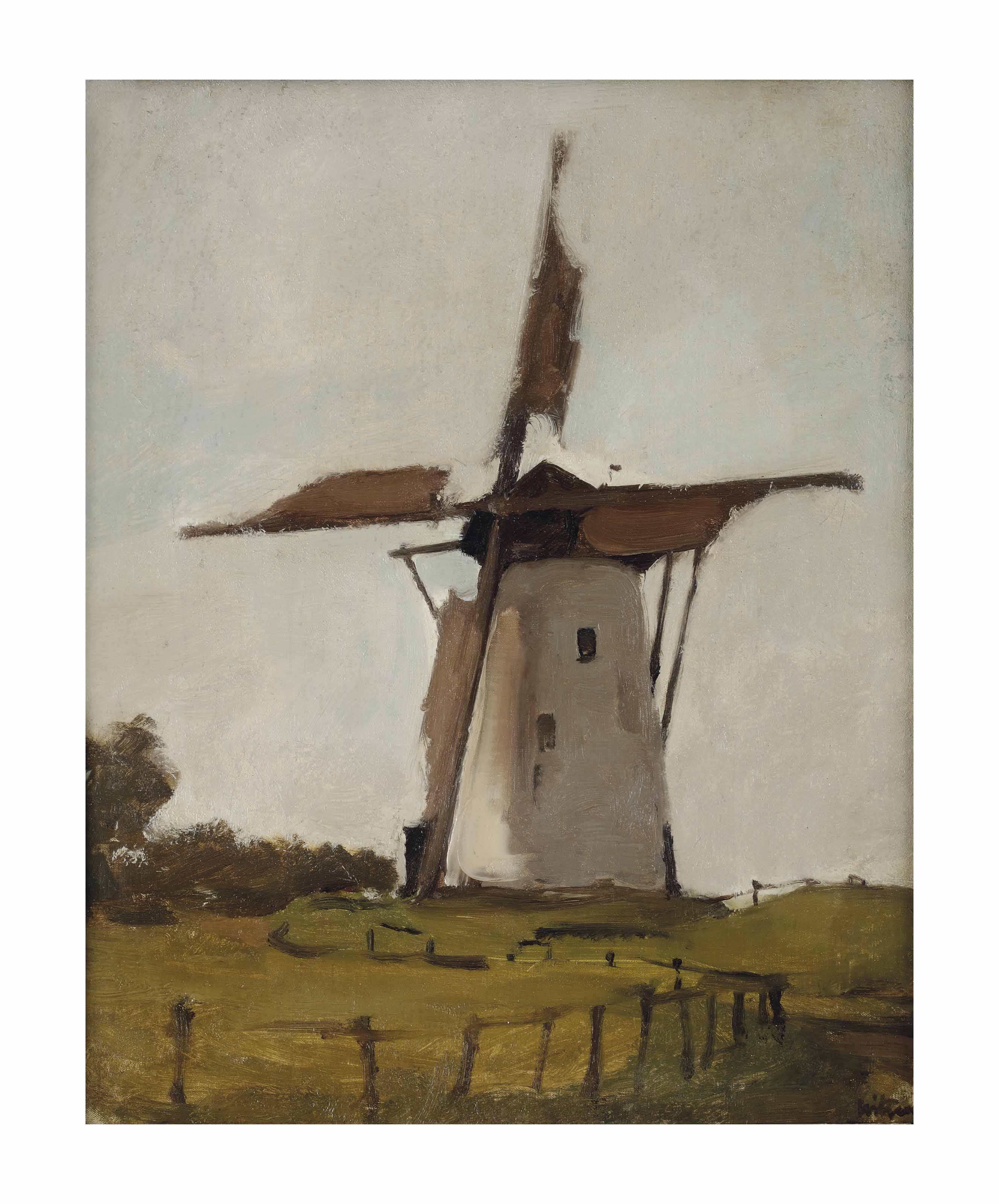 Willem Witsen (1860-1923)
Witte molen, Wijk bij Duurstede: the windmill
Details
Willem Witsen (1860-1923)
Witte molen, Wijk bij Duurstede: the windmill
signed 'Witsen' (lower right)
oil on canvas
50 x 41.5 cm.

Provenance
with Kunsthandel E.J. van Wisselingh, Amsterdam, no. 1339; as: Witte molen Wijk bij Duurstede.
Mr. Nehemia Jacobson, Amsterdam, by 1919.
Mr. Jan Michiel Pieter Glerum, Amsterdam, 1919-1933; his sale, Mak van Waay, 28 February 1933, no. 177.
Brought to you by
Irena Okoelskaja
19th Century Art
More from

The former Kamerbeek Collection