Overview
Global notice
COVID-19 Important notice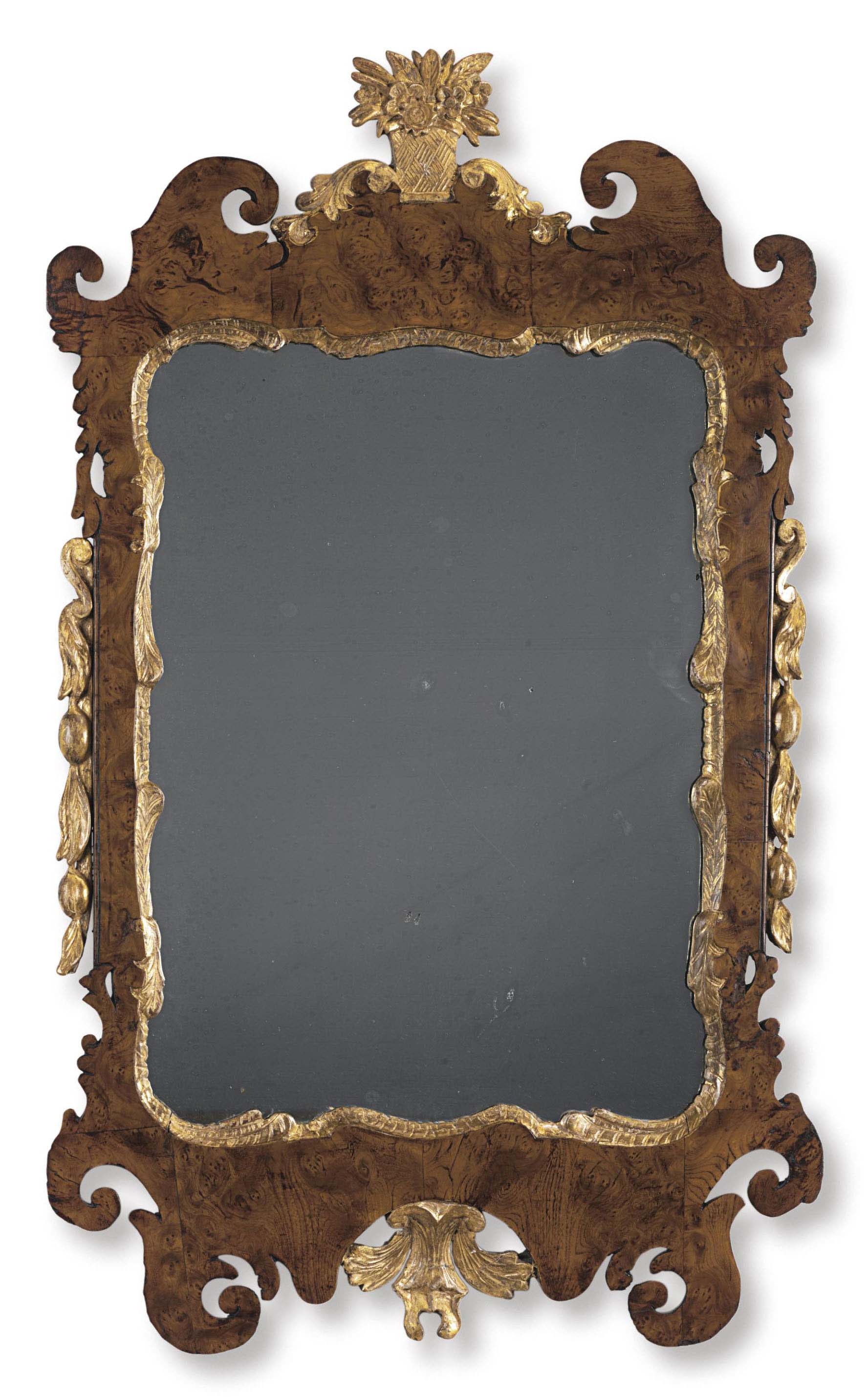 PROPERTY FROM THE ESTATE OF DAVID H. WILSON (LOTS 617-665) Art enables us to find ourselves and lose ourselves at the same time. - Thomas Merton English antiques were an all-consuming passion for David H. Wilson, a highly respected connoisseur in seventeenth and eighteenth century English furniture and objects. He spent his life restoring, collecting and trading in things that he dearly loved. The charming assemblage that filled his Tudor-style home outside of Manhattan was a perfect representation of his life's work, and of his life. Each object told a story and brought him great enjoyment. Born to an antiques dealing family in Chicago, antiques were in David's blood. The family moved the business to Santa Fe, New Mexico in the 1950s, where David ran the business following the death of his father. For the past many years, his home base was New York. He worked with top collectors and galleries, as restorer and advisor, with a particular focus on early cabinet-making: oak, walnut and mid-18th century mahogany were his soul. His talent and knowledge was paired with great charisma and charm and he was well-regarded by all. Christie's is honored to offer property from his personal collection in a series of sales. Further pieces will be offered in our October and December Interiors sales.
A GEORGE II BURR ELM AND PARCEL-GILT MIRROR
PROBABLY IRISH, CIRCA 1750
Details
A GEORGE II BURR ELM AND PARCEL-GILT MIRROR
PROBABLY IRISH, CIRCA 1750
The scalloped frame with flower basket cresting, the inner gilt fillet carved with feathers surrounding a later mirror plate, the back with pencil inscription NO 3 DRAWING ROOM ACROSS... and NO 12
42 in. (106.7 cm.) high, 25 in. (63.5 cm.) wide

Condition Report
If you wish to view the condition report of this lot, please sign in to your account.
Sign in
View condition report
More from

500 Years: Decorative Arts Europe Including Oriental Carpets