Lot Content
Global notice
COVID-19 Important notice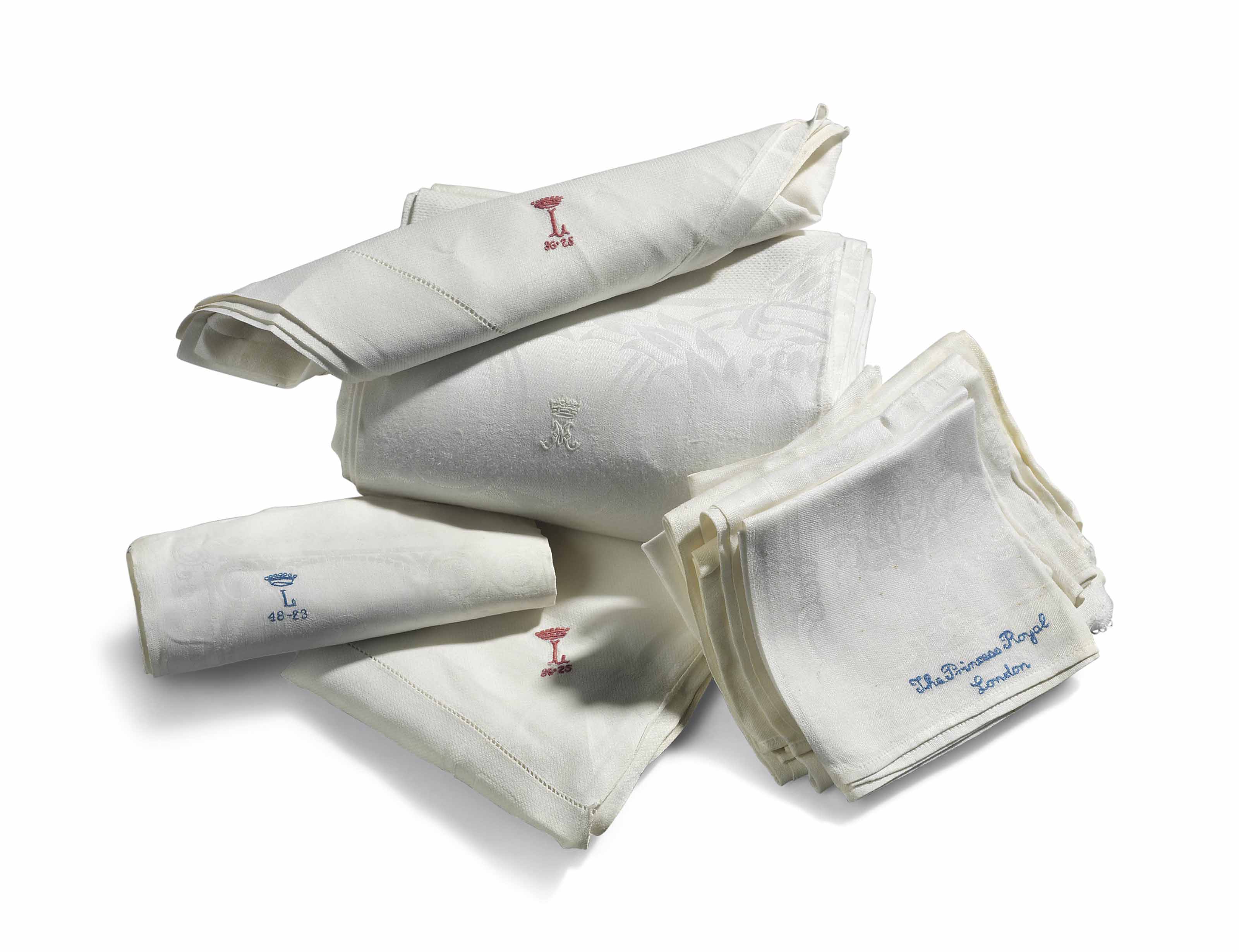 PROPERTY REMOVED FROM ORME SQUARE, LONDON,W2, SOLD ON BEHALF OF THE EXECUTORS OF THE LATE 7TH EARL OF HAREWOOD KBE AND THE TRUSTEES OF HIS 1967 SETTLEMENT To gain close proximity to the Court and the enjoyment of everything on offer during the London Season, English aristocratic families from the 17th century onwards tended to acquire London residences in addition to their country houses. Such town houses provided grand venues for society gatherings. In 1795 Edward Lascelles, 1st Earl of Harewood (1740-1820) acquired Roxburghe House in fashionable Hanover Square, which he renamed Harewood House. Subsequent generations of the family continued this custom. In 1919 Henry, Viscount Lascelles (1882-1947) bought Chesterfield House in Mayfair where he lived with his wife, HRH The Princess Royal (1897-1965) until 1932, when her mother, HM Queen Mary, bought nearby No. 32 Green Street for the couple. Other London properties were also owned by the Lascelles family, including houses at 13 Upper Belgrave Street and 2 Orme Square, where the present Earl of Harewood was born in 1950.
A LARGE COLLECTION OF DAMASK LINEN
19TH AND 20TH CENTURY
Details
A LARGE COLLECTION OF DAMASK LINEN
19TH AND 20TH CENTURY
Comprising a set of six huckabuck towels embroidered with the crowned initial 'M', and another set of four of a similar design with the same monogram; a set of five tea napkins embroidered in blue 'The Princess Royal, London'; together with a large collection of cotton and linen tablecloths and napkins, several sets of which with a coronet above an 'L' monogram
The first set: 23 x 38 ½ in. (59 x 98 cm.)

Provenance
The huckabuck towels and tea napkins: H.R.H. The Princess Mary, Princess Royal, Countess of Harewood (1897-1965) either for Chesterfield House or Green Street, and thence by descent.
The linen almost certainly, Henry Lascelles, 6th Earl of Harewood (1882-1947), and thence by descent.

More from

European Noble & Private Collections