Lot Content
Global notice
COVID-19 Important notice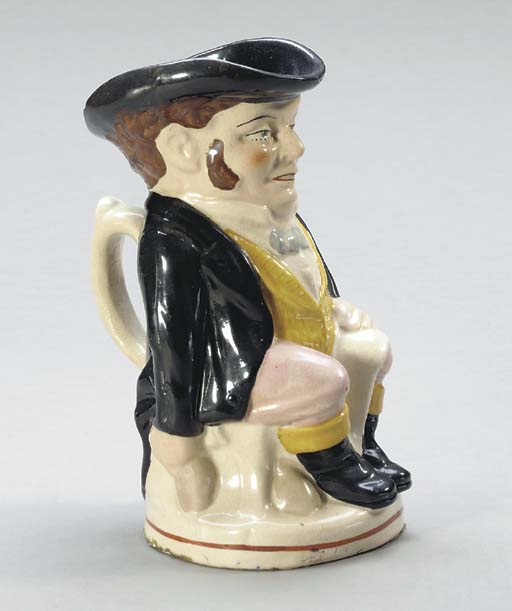 This lot is offered without reserve.
W. NEWTON MORRIS W. Newton Morris, who died in November 1998, was a native of Dublin, Georgia and attended the University of Georgia. He and his father founded the Morris State Bank of Dublin in 1954; he was Vice President of the bank until 1980 and an ex-officio board member until his death. He owned and operated radio station WMLT and had numerous other business interests in Dublin and Laurens County, Georgia. Later, he was involved in business and civic activities in Charleston and Atlanta and was a patron and board member of the Georgia Museum of Art at the University of Georgia in Athens. This sale contains antique furniture, decorations, paintings, prints, carpets, and other works of art from his homes in Atlanta and Highlands, North Carolina, where he lived during the 1990s, and from an 1827 house in Charleston, South Carolina, where he resided for many years until the devastation wrought by Hurricane Hugo prompted a move inland. Newton Morris was an inveterate traveler and bon vivant, with friends and connections all over the world. He was a collector of wide-ranging enthusiasms, never content to adhere to any one style of furniture or decoration. Rather, he enjoyed mixing English, Continental, Asian and American pieces showing an unerring eye for quality and charm. A great many of these objects he purchased on his travels; records attest to a steady stream of packages and crates shipped from the four corners of the world to the family bank in middle Georgia. Adventurous to the end, he was climbing the Himalayas only two months before his death. With his stated desire to benefit the people of Georgia, Mr. Morris created the W. Newton Morris Charitable Foundation and named the Georgia Museum of Art as the primary beneficiary. Proceeds from the Foundation support the museum's exhibition, publications, educational programming and acquisitions in the areas of European, American, Asian, and Islamic art. This extraordinary legacy has allowed the museum to move to another, higher level of accomplishment. Proceeds from the sale will benefit the W. Newton Morris Charitable Foundation.
A STAFFORDSHIRE TOBY MUG,
19TH CENTURY
Details
A STAFFORDSHIRE TOBY MUG,
19TH CENTURY
9¾in. (24.5cm.) high

Special Notice

This lot is offered without reserve.
;