Lot Content
COVID-19 Important notice
Read More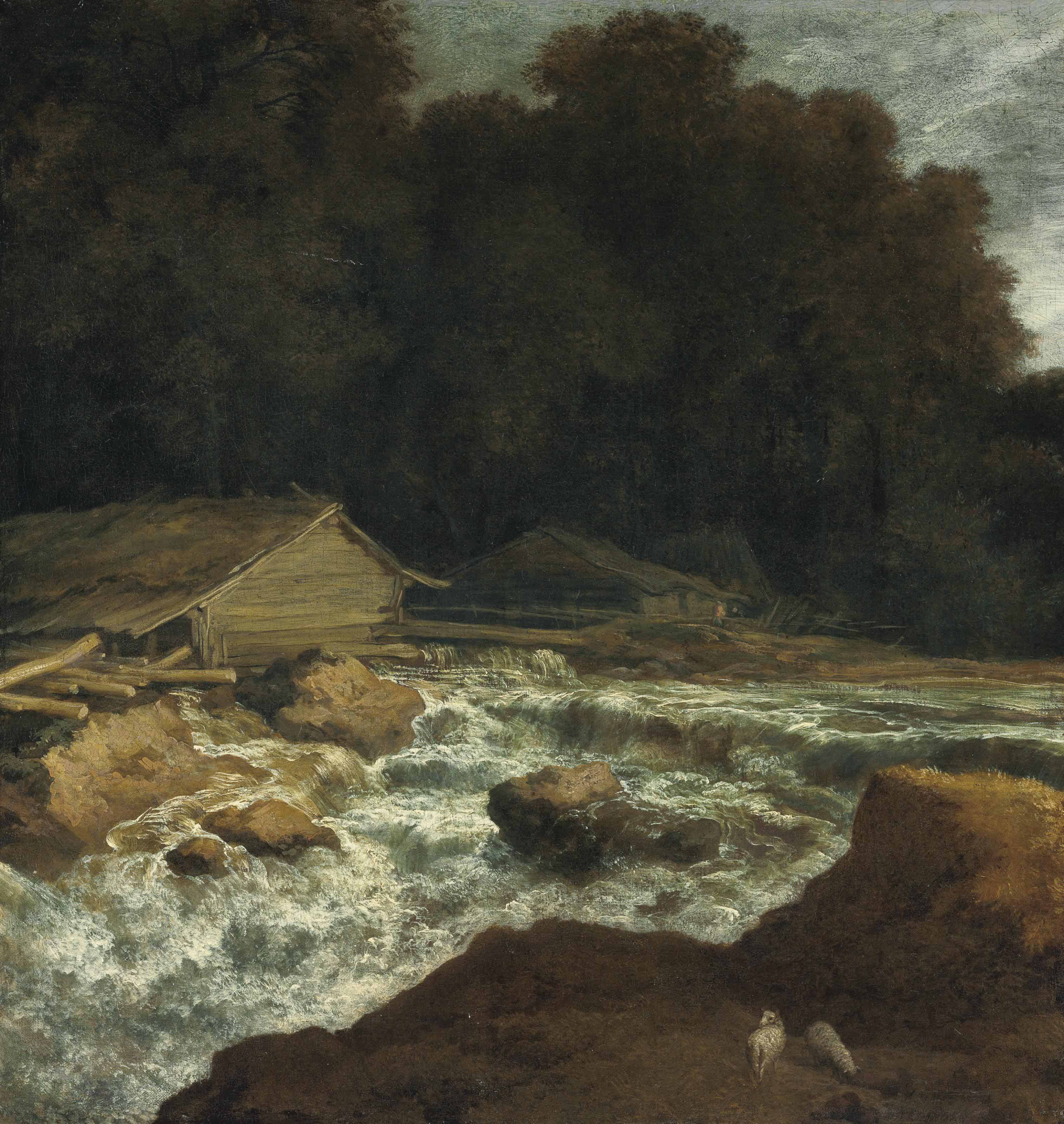 Property from the Collection of Walter and Nancy Liedtke
Allart van Everdingen (Alkmaar 1621-1675 Amsterdam)
A wooded river landscape with a woodmill by a wier
Details
Allart van Everdingen (Alkmaar 1621-1675 Amsterdam) A wooded river landscape with a woodmill by a wier indistinctly signed 'A VAN / EVERDINGEN' (lower right) oil on canvas 25 7/8 x 24 3/8 in. (65.8 x 61.9 cm.)
Provenance
Anonymous sale; Sotheby Mak van Waay, Amsterdam, 30 October 1979, lot 39, where acquired by the following.
with Waterman, Amsterdam, where acquired in 1985 by
Walter and Nancy Liedtke.
Literature
A. Davis, Allart van Everdingen 1621-1675, Doomspijk, 2001, no. 161, fig. 161.
Brought to you by
Check the condition report or get in touch for additional information about this
Condition Report
If you wish to view the condition report of this lot, please sign in to your account.
Sign in
View Condition Report
More From

Old Masters: Part II