Lot Content
Global notice
COVID-19 Important notice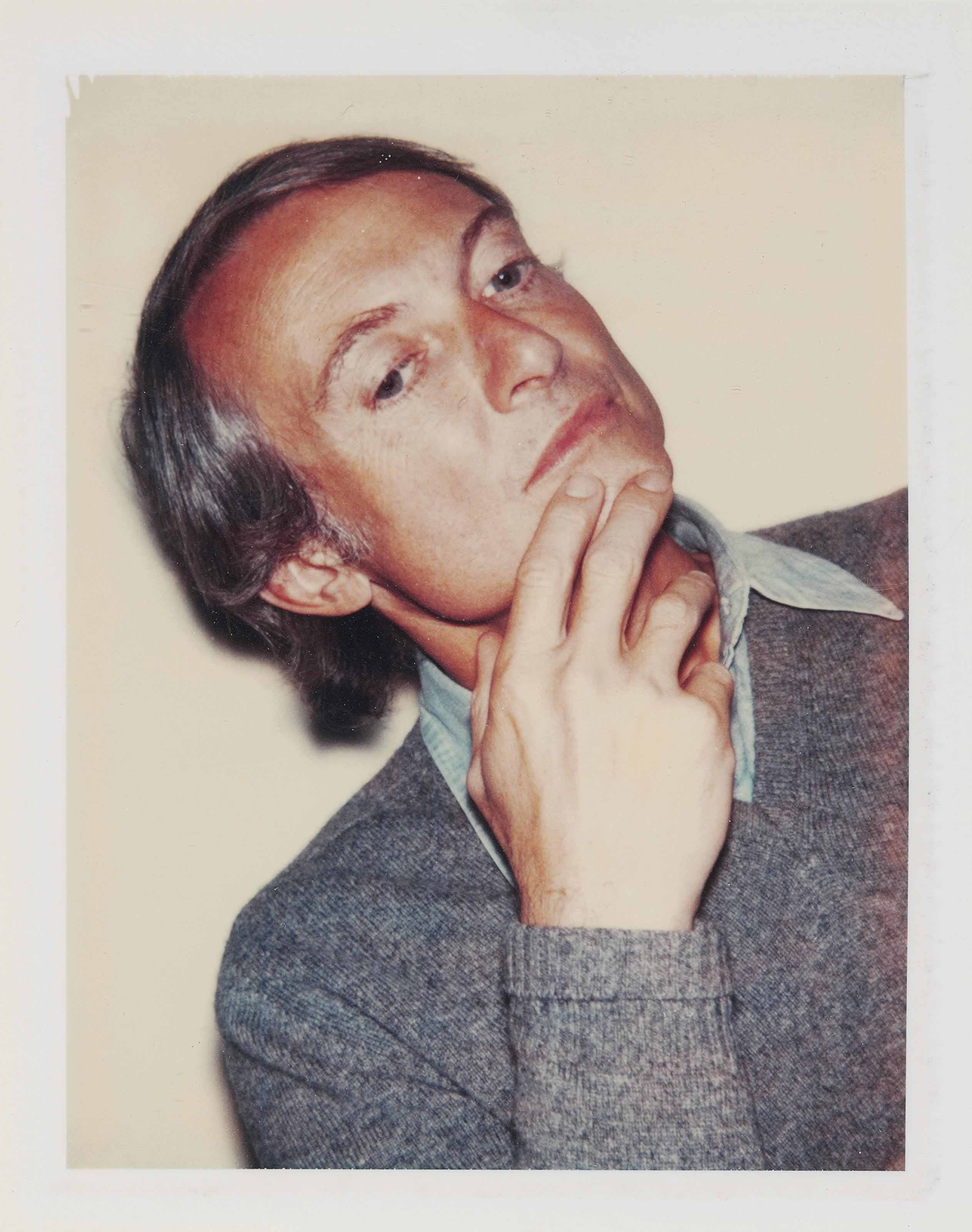 ANDY WARHOL (1928-1987)
Roy Lichtenstein, 1975
Details
ANDY WARHOL (1928-1987)
Roy Lichtenstein, 1975
unique Polacolor Type 108 print
Estate and Foundation stamps (verso)
image 3¾ x 2 7/8in. (9.5 x 7.3cm.)
sheet 4¼ x 3 3/8in. (10.8 x 8.5cm.)
This work is unique.

Provenance
Andy Warhol Foundation;
Deborah Bell Gallery, New York;
Private collection.

Brought to you by
Alexander Montague-Sparey
Check the condition report or get in touch for additional information about this
Condition Report
If you wish to view the condition report of this lot, please sign in to your account.
Sign in
View condition report