Lot Content
Global notice
COVID-19 Important notice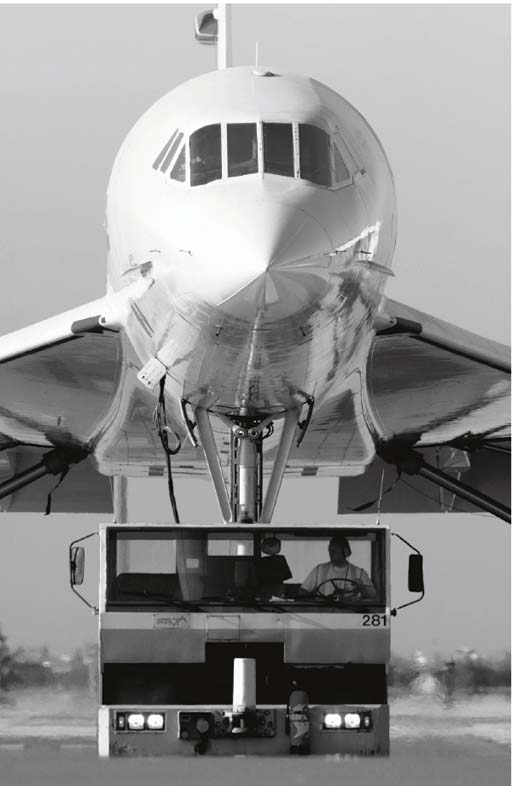 This lot has no reserve
Photographies Les 30 photographies présentées dans ce catalogue ont été choisies parmi les prises de vues réalisées par les photographes d'Air France depuis l'arrivée de Concorde dans la Compagnie. Chaque vue a été rééditée à titre exceptionnel par Air France, et tirée en un exemplaire unique à l'occasion de cette vente commémorative. The 30 photographs presented in this catalogue have been chosen among the Concorde views taken by the Air France photographers since the arrival of the aircraft in the Company. Each view has been exceptionnally re-edited by Air France and printed as a unique copy especially for this commemorative sale.
CETTE FOLIE MAGNIFIQUE, I
PHILIPPE DELAFOSSE
Details
CETTE FOLIE MAGNIFIQUE, I
Philippe Delafosse
Tirage gélatino-argentique sur papier baryté, 2003.
Cachet sec Concorde-Air France au recto, titré à l'encre au verso.
La prise de vue date de mai 2003.
Tirage unique.
50 x 40cm

Special Notice

This lot has no reserve
Post Lot Text
GELATIN SILVER PRINT ON BARITA PAPER, PRINTED IN 2003.
Concorde-Air France blind stamp on recto, titled in ink on verso.
This print is unique.
;
More from

SOUVENIRS DU CONCORDE