Lot Content
Global notice
COVID-19 Important notice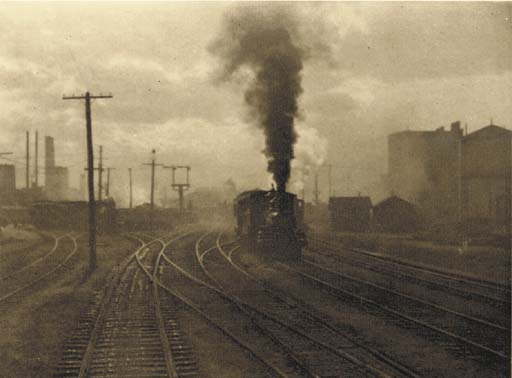 EDUARD STEICHEN AND ALFRED STIEGLITZ
Photo-Secession: A Collection of American Pictorial Photographs
Details
EDUARD STEICHEN AND ALFRED STIEGLITZ
Photo-Secession: A Collection of American Pictorial Photographs
Pittsburgh and New York: Camera Club/Carnegie Institute and Photo-Secession, 1904. Exhibition catalogue, designed and arranged by Steichen and Stieglitz, containing 7 bound small-format, photogravure plates. Varying sizes from 6¼ x 8½in. (15.8 x 21.5cm.) to 7 1/8 x 4½in. (18 x 11.4cm.) Signed and inscribed by Steiglitz in pencil on the flyleaf. 4to with paper covers.

;