Lot Content
COVID-19 Important notice
Read More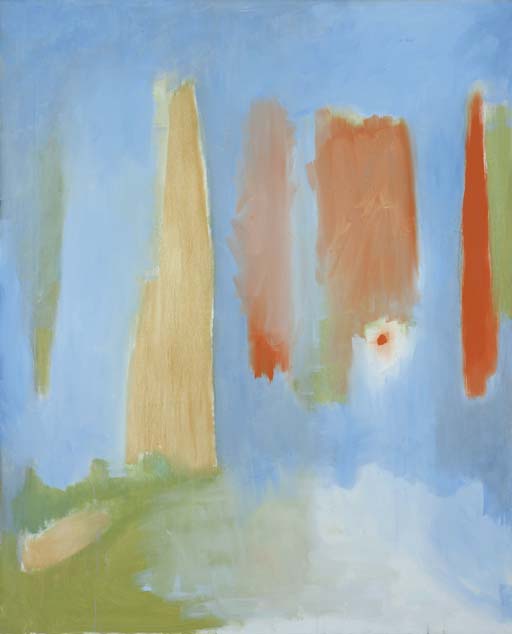 ESTEBAN VICENTE (SEGOVIA, 1993 - E.E.U.U., 2001)
Primavera
Details
ESTEBAN VICENTE (SEGOVIA, 1993 - E.E.U.U., 2001) Primavera firmado e inscrito en el reverso: Esteban Vicente/oil on canvas/52"x42"/PRIMAVERA/1997 óleo sobre lienzo 132 x 106,5 cm. Pintado en 1997.
Provenance
Spanierman Gallery, Nueva York.
Ameringer Yoher Fine Art, Nueva York.
Galería Daniel Cardani, Madrid.
Colección privada, Madrid.

Post Lot Text
Agradecemos al Archivo Esteban Vicente de Nueva York por confirmar la autenticidad de esta obra.
Sale Room Notice
Por favor, tenga en cuenta que el artista nacio en 1903, en vez de 1993.
Please note the artist was born in 1903 instead of 1993.

;
More From

The Spanish Sale, The Westin Palace Hotel, Madrid