Lot Content
Global notice
COVID-19 Important notice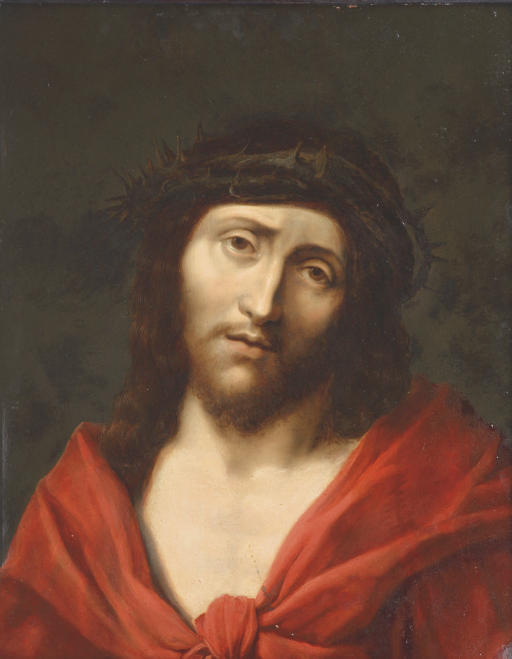 "!" Lots imported from outside the EU. The Buyer'… Read more
Flemish follower of Carlo Dolci
The Man of Sorrows
Details
Flemish follower of Carlo Dolci
The Man of Sorrows
oil on copper
54.9 x 44.3 cm.

Provenance
with Radl, Vienna, from whom acquired by Prince Johannes I of Liechtenstein, 1812.
Schloss Feldsberg, Valtice, before 1888.
Schloss Moosham, Salzburg, 1944.
Schloss Vaduz, Liechtenstein, 1945.

Literature
J. Falke, Katalog der Fürstlichen Bilder-Galerie im Gartenpalais der Rossau zu Wien, Vienna, 1873, p. 73, no. 626.

Special Notice

"!" Lots imported from outside the EU. The Buyer's Premium is 37.05% incl. VAT over the first €5,000, plus 31.1% incl. VAT of the Hammer Price between €5,001 and €400,000, plus 21.58% incl. VAT of any amount in excess of €400,001.
More from

LIECHTENSTEIN: Property from the Collection of the Princely House of Liechtenstein.