Browse Lots
Global notice
COVID-19 Important notice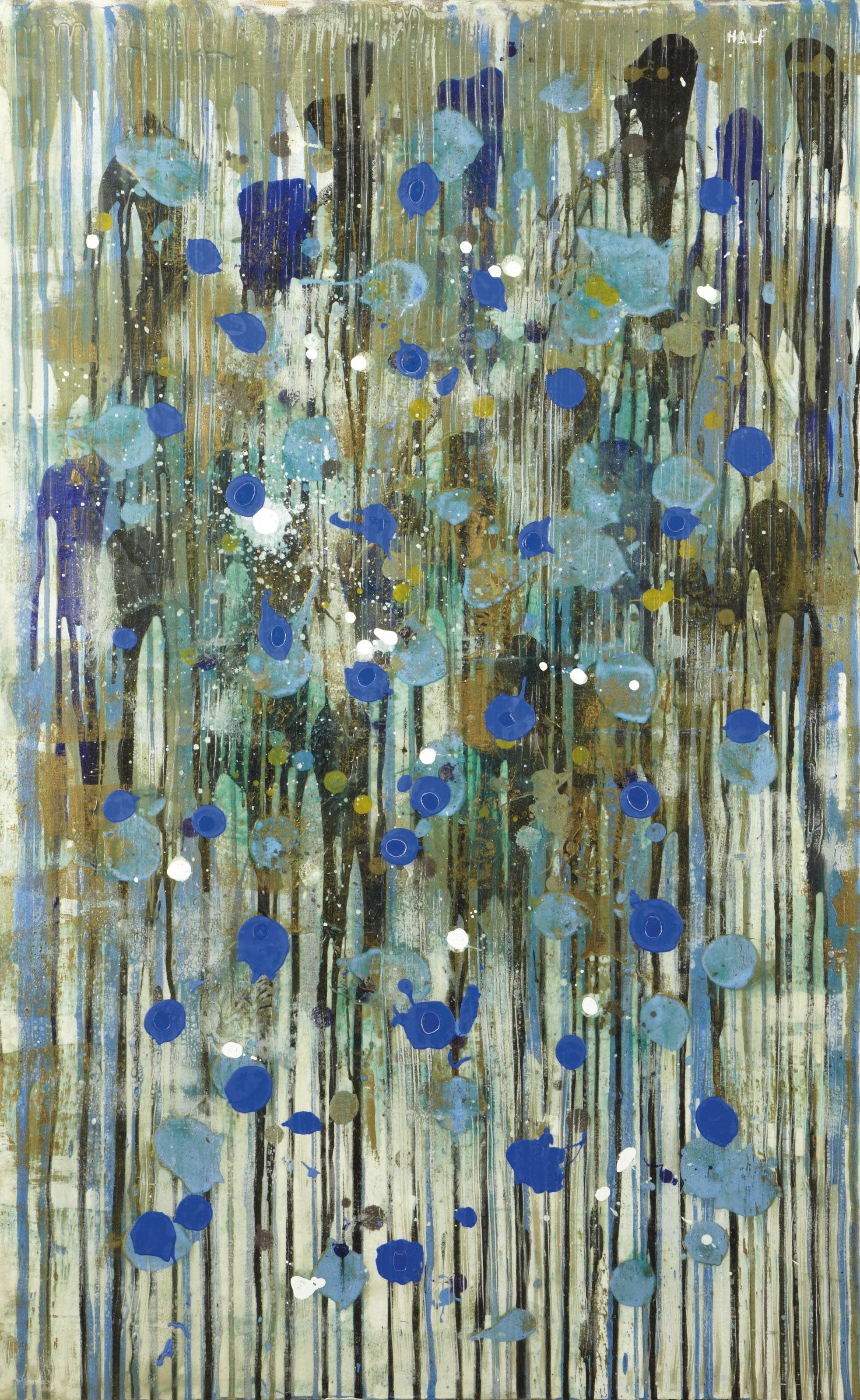 HERVÉ HALF (NE EN 1955)
Hommage à Klimt
Details
HERVÉ HALF (NE EN 1955)
Hommage à Klimt
signé 'HALF' (en haut à droite); signé, titré et daté 'Hervé HALF Hommage à Klimt 2008' (au dos)
acrylique sur toile
116 x 73 cm. (45 5/8 x 28¾ in.)
Peint en 2008.

Provenance
Acquis directement auprès de l'artiste par le propriétaire actuel

Exhibited
Paris, Galerie Couteron, Hommage à Gustave Klimt, novembre 2009 - janvier 2010

Post Lot Text
'HOMMAGE A KLIMT'; SIGNED UPPER RIGHT, SIGNED, TITLED AND DATED ON THE REVERSE; ACRYLIC ON CANVAS.
Brought to you by
Camille Rousselle
Administration
Check the condition report or get in touch for additional information about this
Condition Report
If you wish to view the condition report of this lot, please sign in to your account.
Sign in
View condition report
Lot Essay
L'authenticité de cette oeuvre a été confirmée par l'artiste.