Browse Lots
Global notice
COVID-19 Important notice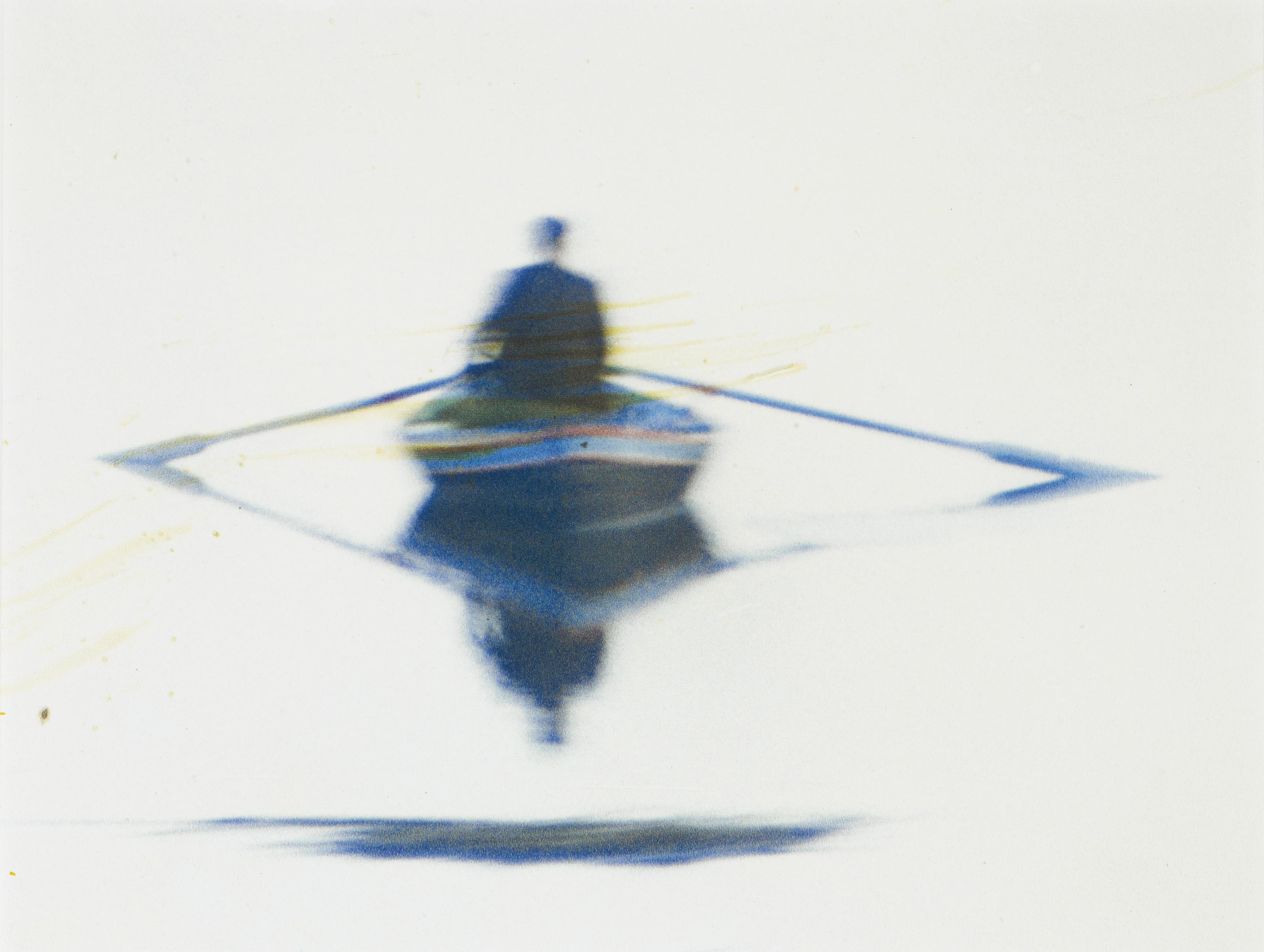 IRVING PENN (1917-2009)
Seine Rowboat, Paris, 1950
Details
IRVING PENN (1917-2009)
Seine Rowboat, Paris, 1950
tirage dye transfer monté sur carton, tiré en 1959/1960
signé, signé des initiales, titré, daté et numéroté '11195' à l'encre, cachets de copyright de limitation de reproduction, de la date et de l'édition (au dos du montage)
image 26 x 34.3 cm. (10¼ x 13½ in.)
montage 32.6 x 40.8 cm. (12 7/8 x 16 1/8 in.)
Tirage provenant d'une édition de 40.

Literature
Penn, Moments Preserved, Simon and Schuster, 1960 (illustré en couverture et p. 14); Arrowsmith, Majocchi, Penn, Passage: A Work Record, Alfred A. Knopf/Callaway, 1991 (illustré p. 108); Irving Penn: Collection Privée, Musée d'art et d'histoire, Fribourg, 1994 (No. 34, illustré p. 55).

Post Lot Text
DYE TRANSFER PRINT MOUNTED ON CARDBOARD, PRINTED 1959/1960; SIGNED, INITIALED, TITLED, DATED AND NUMBERED IN INK, COPYRIGHT CREDIT REPRODUCTION LIMITATION, DATE AND EDITION STAMPS ON THE REVERSE OF THE MOUNT.
Brought to you by
More from

Photographies d'Irving Penn provenant d'une collection privée française