Lot Content
COVID-19 Important notice
Read More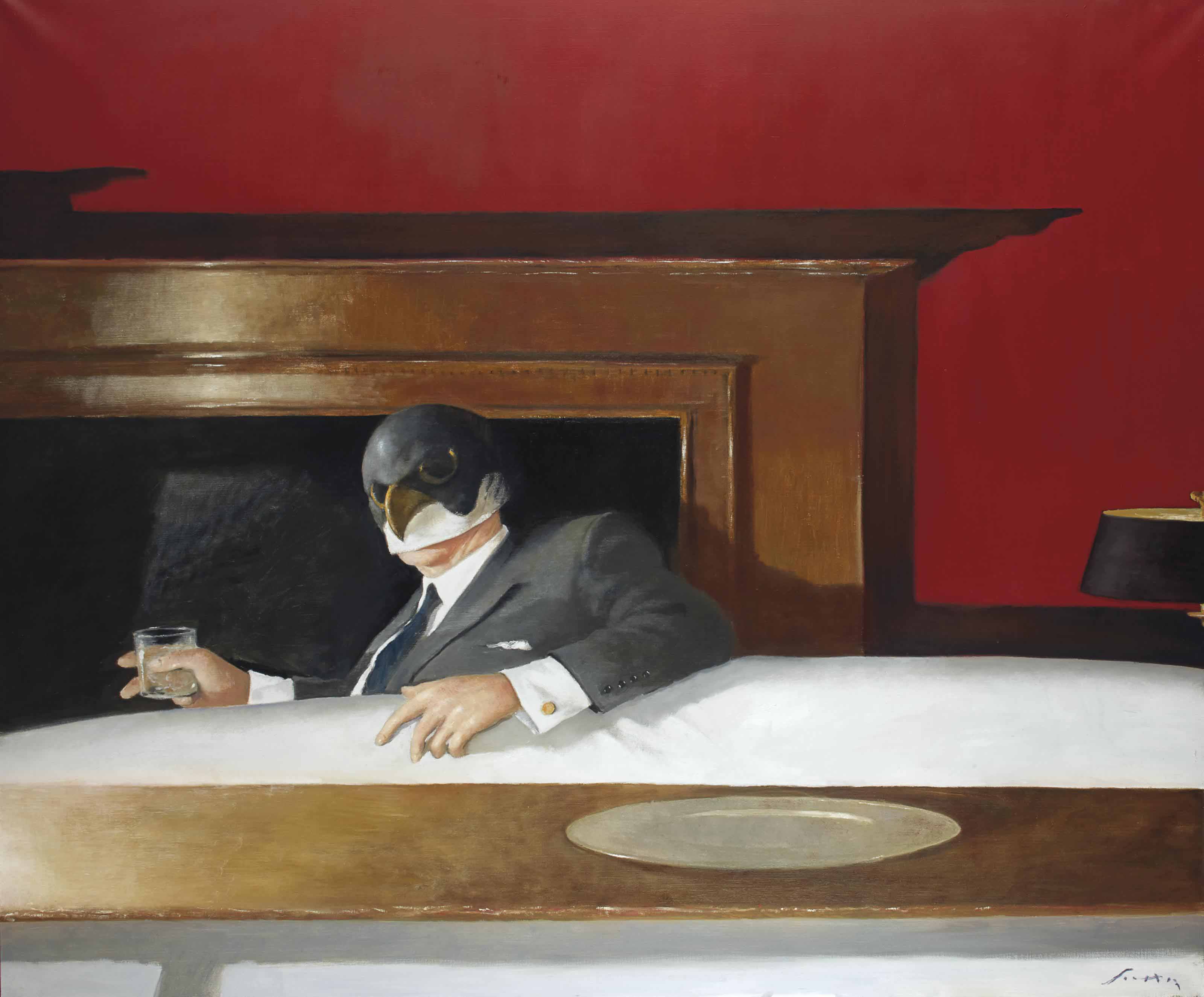 JULIO LARRAZ (NÉ EN 1944)
To whom it may concern
Details
JULIO LARRAZ (NÉ EN 1944) To whom it may concern signé 'Larraz' (en bas à droite); titré '"To whom it may concern"' (au dos) huile sur toile 150 x 180 cm. (59 x 70 7/8 in.) Peint en 2001.
Provenance
Galeria d'Arte Contini, Venise
Acquis auprès de celle-ci par le propriétaire actuel

Exhibited
Bogota, Galeria Luis Pérez, ARCO Madrid, 1999.

Post Lot Text
'TO WHOM IT MAY CONCERN'; SIGNED LOWER RIGHT, TITLED ON THE REVERSE; OIL ON CANVAS.
Lot Essay
Cette oeuvre sera accompagnée d'une photographie signée par l'artiste.

;
More From

Art contemporain