Upcoming Auctions and Events
COVID-19 Important notice
Read More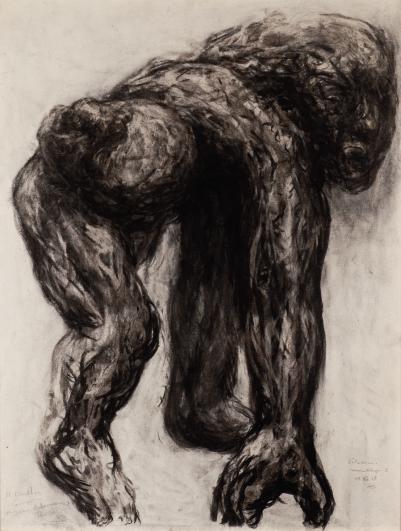 No VAT will be charged on the hammer price, but VAT payable at 19.6% (5.5% for books) will be added to the buyer's premium which is invoiced on a VAT inclusive basis
LIONEL GUIBOUT (NE EN 1959)
Têtabras, assemblage I
Details
LIONEL GUIBOUT (NE EN 1959) Têtabras, assemblage I signé, daté et titré'Têtabras assemblage I 17XI 87 LG' (en bas à droite); dédicacé 'A Darthea Speyer Bien chaleureusement Lionel' (en bas à gauche) fusain et pastel sur papier 66 x 50 cm.(26 x 19¾ in.) Réalisé en 1987.
Special Notice

No VAT will be charged on the hammer price, but VAT payable at 19.6% (5.5% for books) will be added to the buyer's premium which is invoiced on a VAT inclusive basis
Post Lot Text
SIGNED, DATED AND TITLED LOWER RIGHT; DEDICATED LOWER LEFT; CHARCOAL AND PASTEL ON PAPER.
Brought to you by
Eloïse Peyre
Administrateur
More From

Collection de Madame Darthea Speyer, une Américaine à Paris (Vente Sans Prix de Réserve)