Overview
Global notice
COVID-19 Important notice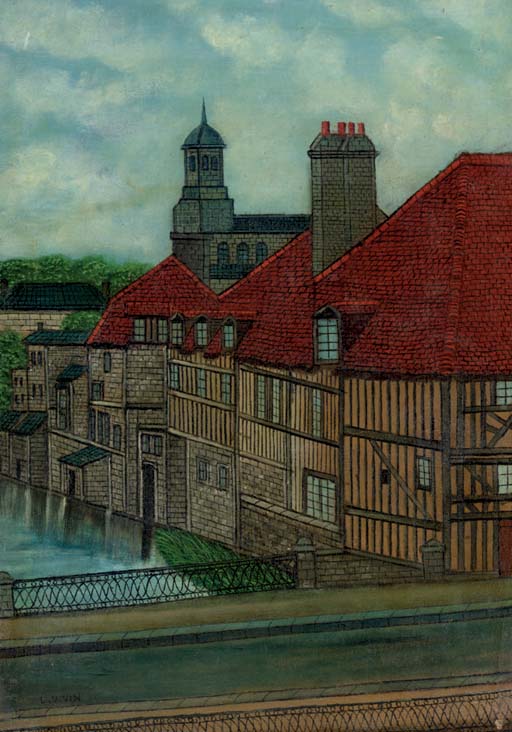 No sales tax is due on the purchase price of this … Read more
PROPERTY FROM THE ESTATE OF HANS HOFMANN* The painter Hans Hofmann purchased many Vivin paintings when he lived in Paris from 1904 to 1930. When he came to the United States in 1930, he brought his beloved Vivin paintings with him and they hung in his Provincetown, Massachusetts, home until his death.
Louis Vivin (1861-1936)
L'église St. Desir
Details
Louis Vivin (1861-1936)
L'église St. Desir
signed 'L. VIVIN' (lower left)
oil on canvas
21¾ x 15 in. (55.2 x 38.1 cm.)

Special Notice

No sales tax is due on the purchase price of this lot if it is picked up or delivered in the State of New York.
Post Lot Text
*This lot may be exempt from the sales tax as set forth in the Sale Tax Notice at the back of the catalogue.
Lot Essay
Dina Vierny has confirmed the authenticity of this painting.

More from

Impressionist and Modern Art