Lot Content
Global notice
COVID-19 Important notice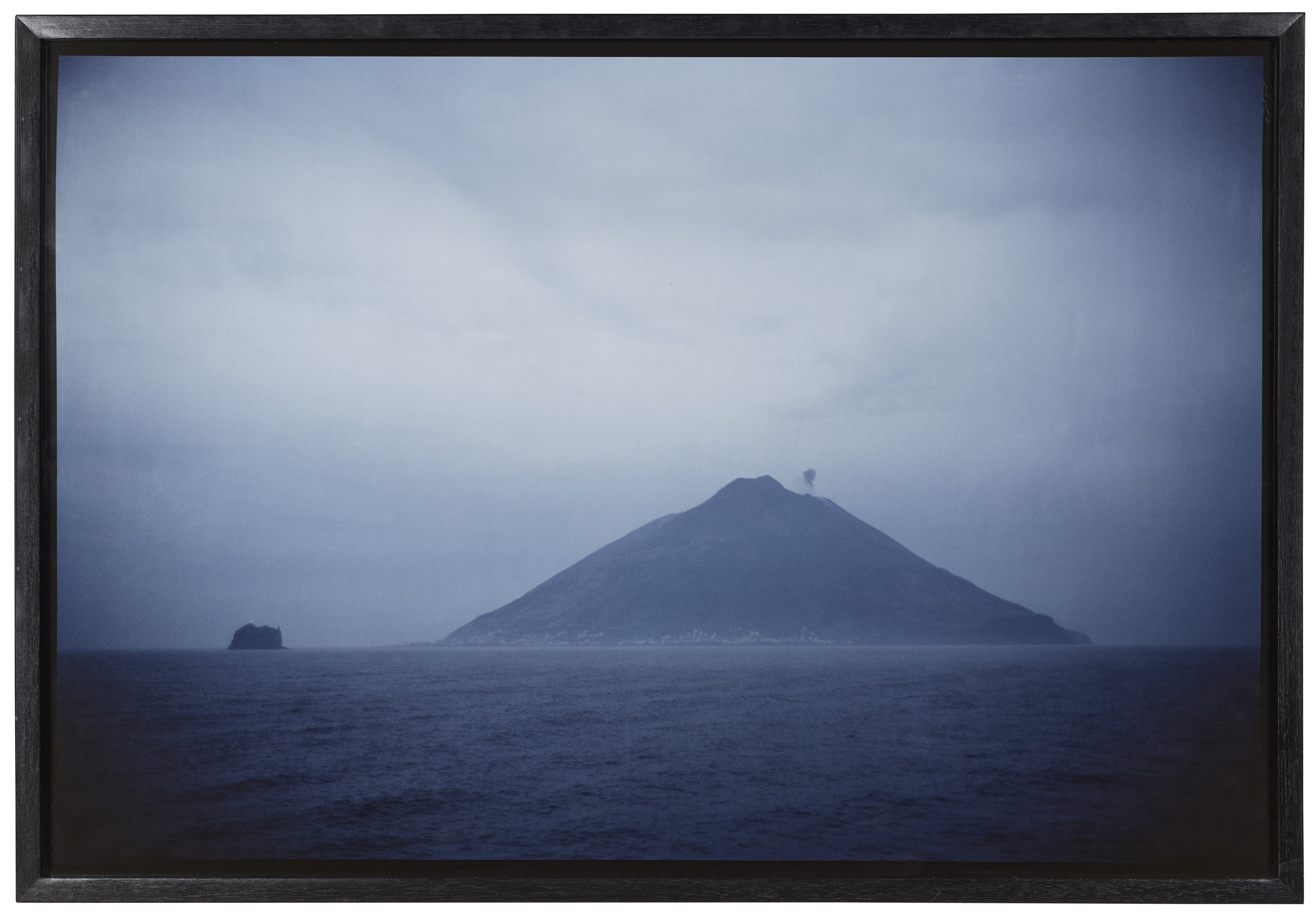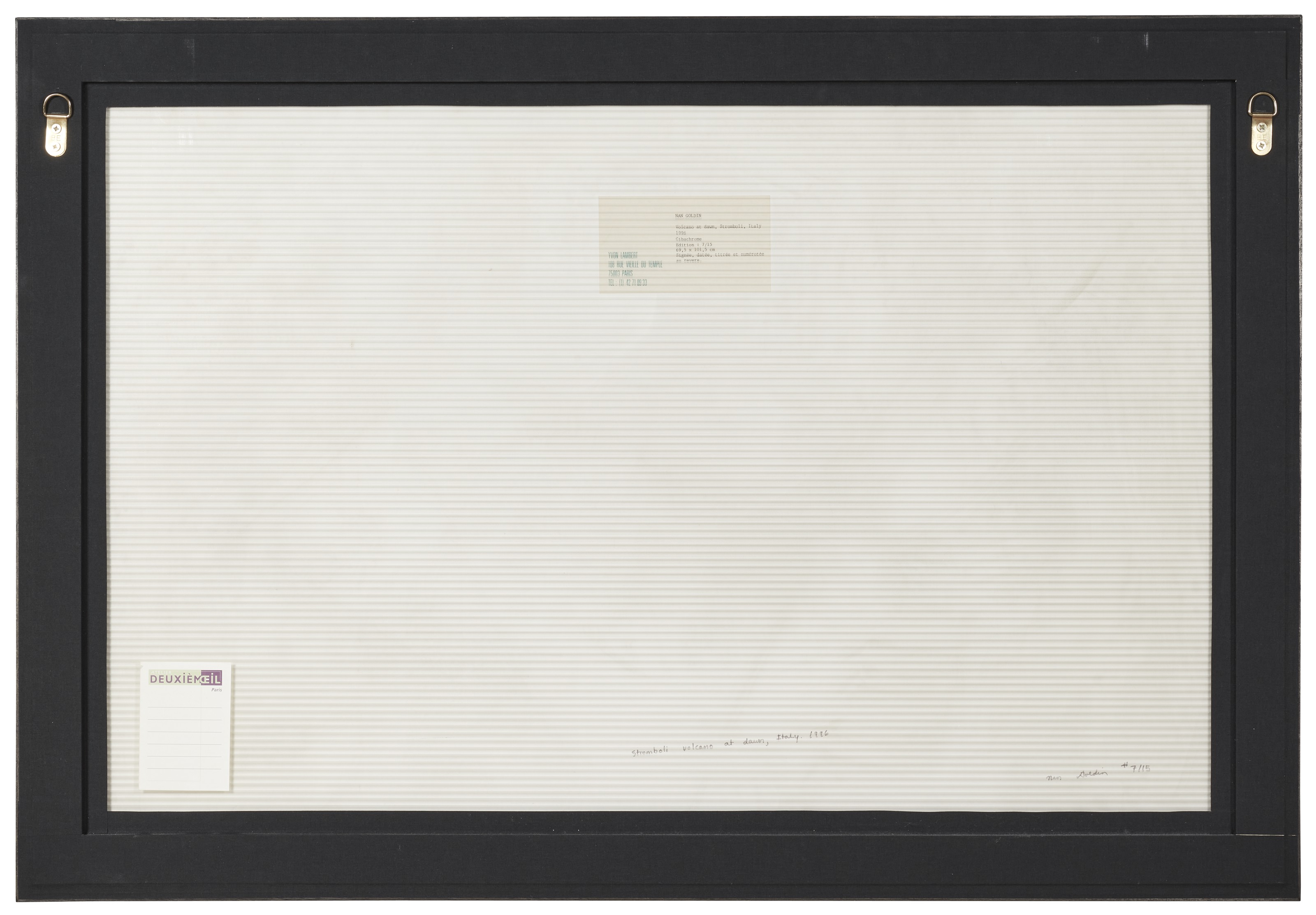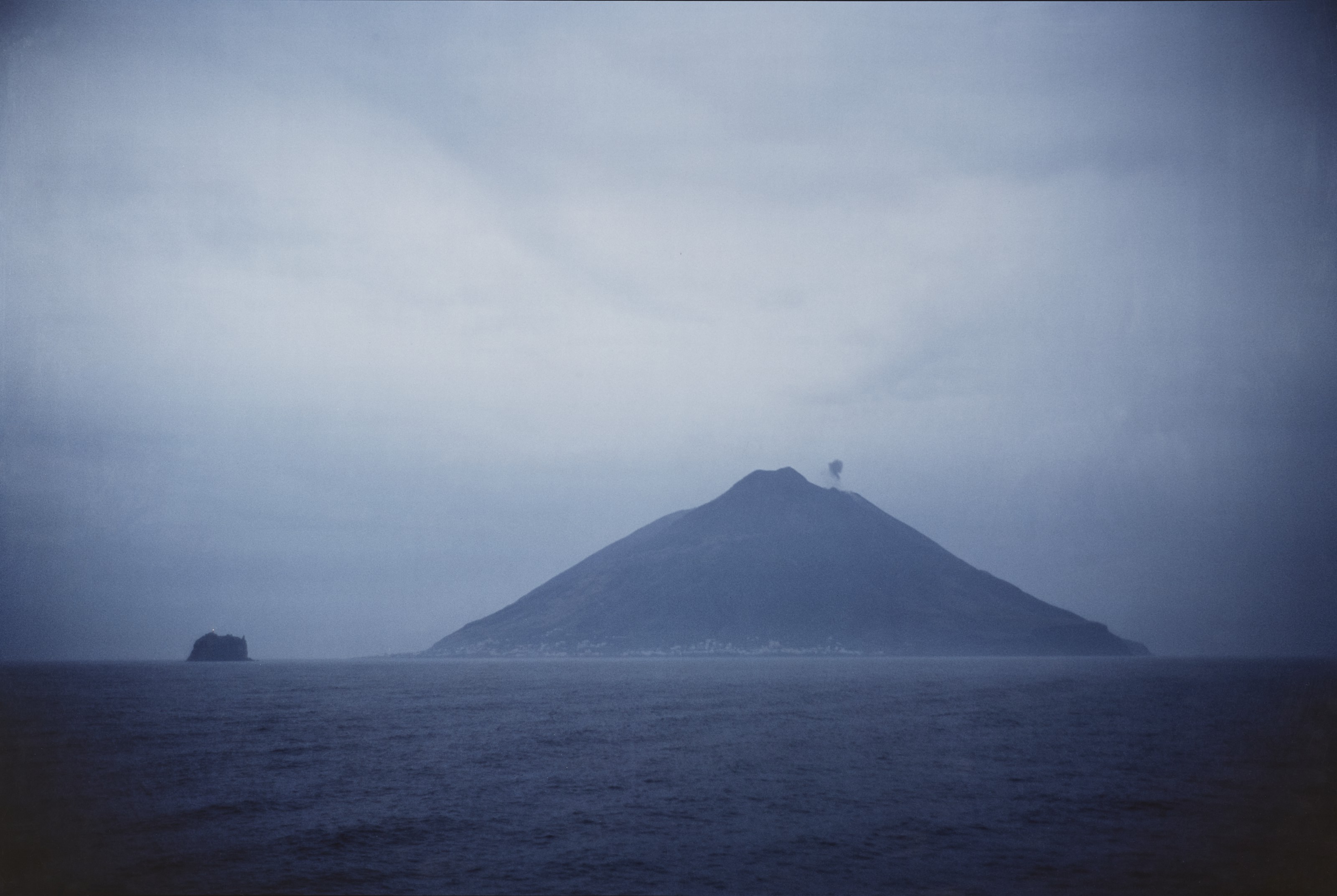 Nan Goldin (Washington - Née en 1953)
Volcano at Dawn, Stromboli, Italy, 1996
Details
Nan Goldin (Washington - Née en 1953)
Volcano at Dawn, Stromboli, Italy, 1996
signé, titré et numéroté '7/15' à l'encre (verso); signé, titré, daté et numéroté '7/15' sur étiquette de galerie (verso)
tirage Cibachrome
image : 66 x 98 cm.
feuille : 68.5 x 100.4 cm.
Ce tirage est le numéro sept d'une édition de quinze exemplaires.

signed, titled, and numbered '7/15' in ink (verso); signed, titled, dated, and numbered '7/15' on gallery's label (verso)
Cibachrome print
image : 26 x 38 5/8 in.
sheet : 27 x 39 ½ in.
This print is the number seven of an edition of fifteen.

Provenance
Galerie Yvon Lambert, Paris.
Acquis directement auprès de celle-ci par le propriétaire actuel, en 1998.
Literature
Nan Goldin, The Devil's Playground, Phaidon Press Limited, Londres, 2003, np.
Nan Goldin, I'll be your mirror, Whitney Museum of American Art, New York, p. 435.
Brought to you by
Alice Chevrier
Books & Manuscripts
Check the condition report or get in touch for additional information about this
Condition Report
If you wish to view the condition report of this lot, please sign in to your account.
Sign in
View condition report