Lot Content
Global notice
COVID-19 Important notice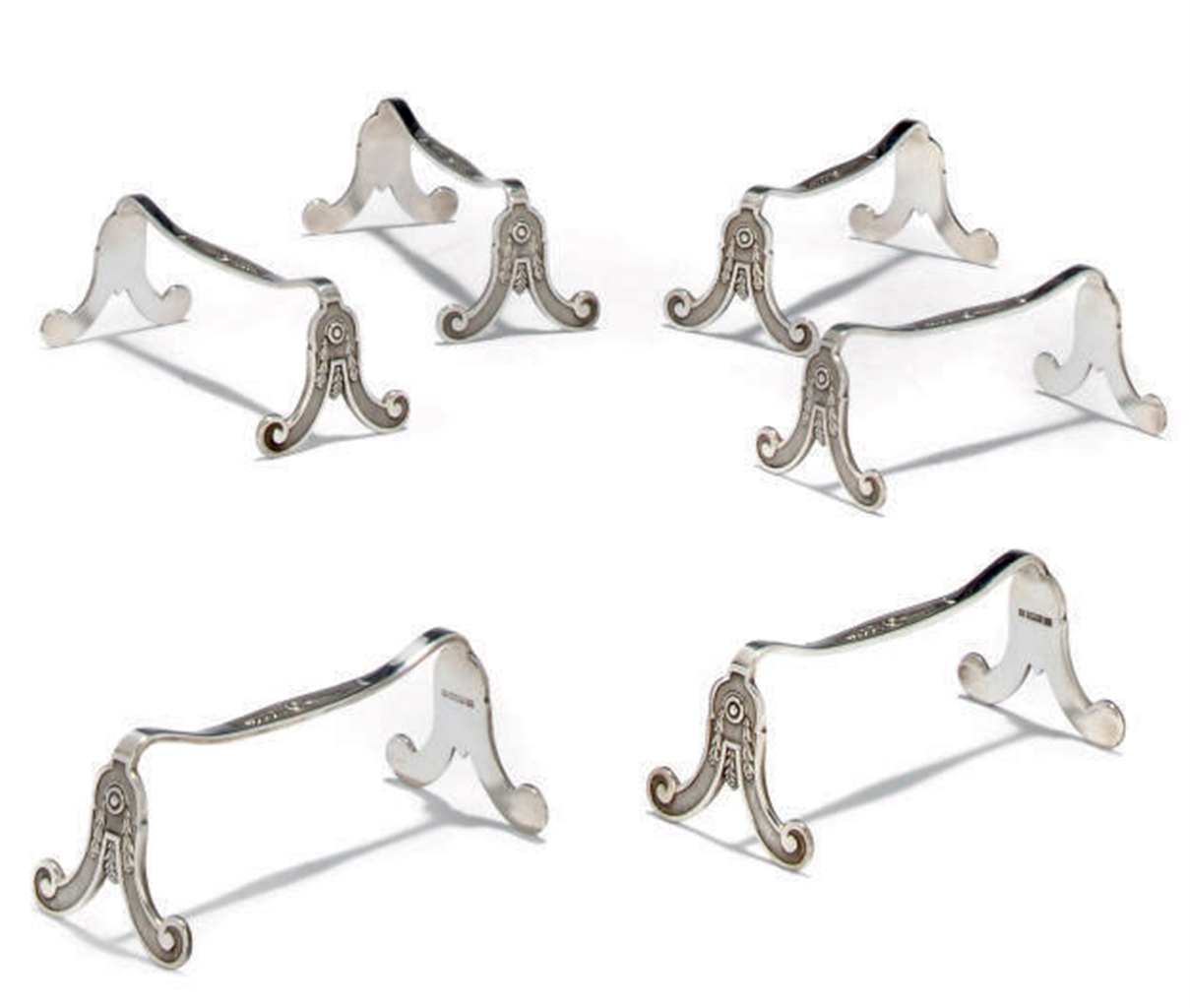 [PERELLE, Gabriel (1603-77), Nicolas (b.1631), Adam (1638-1695)]. Vues des belles maisons de France. -Les places, portes, fountaines, eglises, et maisons de Paris. -Veues des belles maison des environs de Paris. -Veues de plus beaux endroits de Versailles. -Veues des belles maisons de France. -Veues de Rome et des environs. Paris: Jean Mariette, [n.d.]
Details
[PERELLE, Gabriel (1603-77), Nicolas (b.1631), Adam (1638-1695)]. Vues des belles maisons de France. -Les places, portes, fountaines, eglises, et maisons de Paris. -Veues des belles maison des environs de Paris. -Veues de plus beaux endroits de Versailles. -Veues des belles maisons de France. -Veues de Rome et des environs. Paris: Jean Mariette, [n.d.]

6 parts in one volume, oblong folio (298 x 387mm). A collection of 326 engraved plates on 288 leaves by Perelle with Mariette's imprint (a few with Langlois imprint), the plates are distributed as follows: I: engraved title (title, Veues des belles maisons de France, supplied in manuscript in central blank space), 22 plates printed on 18 leaves; II: engraved title, 57 plates; III: engraved title and 34 plates on 28 leaves; IV: engraved title, folding map, 64 plates on 62 leaves; V: engraved title, 2 folding maps, 119 plates on 93 sheets; VI: engraved title, 21 plates. (Three plates reinforced or extended at margins, a few tears without loss, occasional light spotting.) 18th-century mottled calf, gilt spine, mottled edges (neat repairs to spine and extremitites).

An extensive collection of engravings depicting the major French chateaux and gardens, including Versailles and Fountainebleau, and Parisian views and architectural landmarks. The present collection agrees largely with the Millard copy (no. 137): the title of Les places, portes... is bound after the first 18 plates in the volume, the 12 plates of churches within ornamental border do not have a separate title; there are 15, not 11, plates of St. Cloud in the Environs; plates of Vincennes are at the end of Les places, portes...; plates of Clagny (3) and Marly (10, not 3) are at the end of Les beaux endroits; there are 40 plates on 20 sheets of Chantilly (not 36 on 18), 4 (not 2) engravings of Montmirel, and extra plates of Rambouillet and Petit Bourg in the Veues des belles maisons de France; there are 15 views of Rome (as in Millard 136) in addition to 6 by Asselin in the final part. Millard 136-37; Berlin Kat. 2483; Fowler 245. Sold as a collection of plates, not subject to return.

;