Lot Content
Global notice
COVID-19 Important notice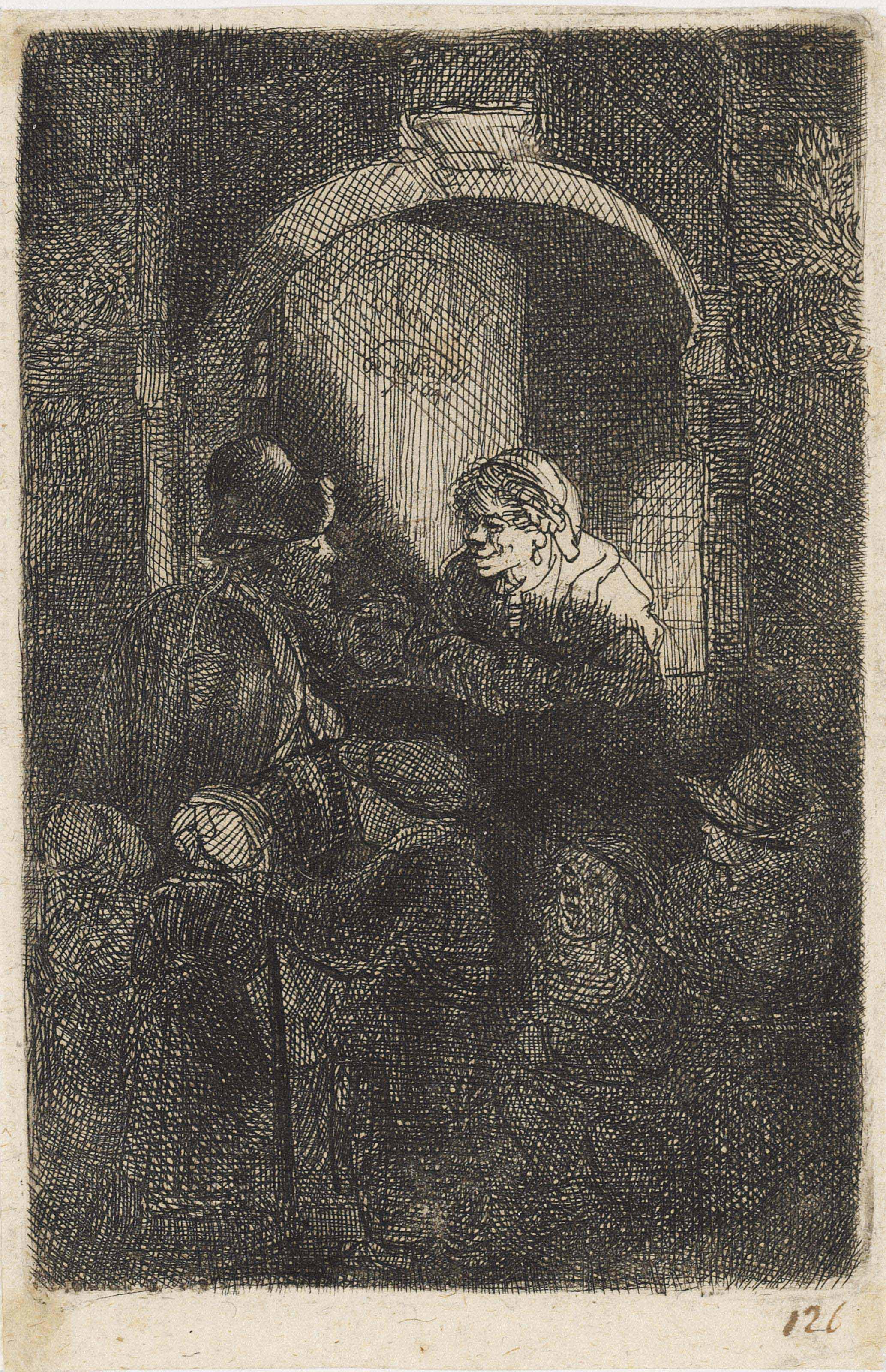 VAT rate of 5% is payable on hammer price and at 2… Read more
Rembrandt Harmensz. van Rijn
The Schoolmaster (B., Holl. 128; H. 192)
Details
Rembrandt Harmensz. van Rijn
The Schoolmaster (B., Holl. 128; H. 192)
etching, 1641, without watermark, a good but later impression, showing a little wear, with narrow to thread margins on three sides, a 5 mm. margin below, the tips of the upper and lower right corners repaired, otherwise in good condition
P. 93 x 62 mm., S. 100 x 65 mm.

Special Notice

VAT rate of 5% is payable on hammer price and at 20% on the buyer's premium.
Brought to you by
Check the condition report or get in touch for additional information about this
Condition Report
If you wish to view the condition report of this lot, please sign in to your account.
Sign in
View condition report
More from

Old Master Prints