Robert Silvers (New York b.1968)
One Dollar
Details
Robert Silvers (New York b.1968)
One Dollar
ilfochrome, mounted on aluminum, unframed
36 x 86 in. (91.5 x 218.5 cm.)

Provenance
with Fabien Fryns Fine Art, Marbella.
Sale room notice
Please note that this lot should be marked with a red square in the printed catalogue and as such the lot will be removed to an off-site warehouse at the close of business on the day of the sale – free storage applies until 5pm on Wednesday 30th March 2016.
If you wish to view the condition report of this lot, please sign in to your account.
Sign in
View condition report
Related Articles
View all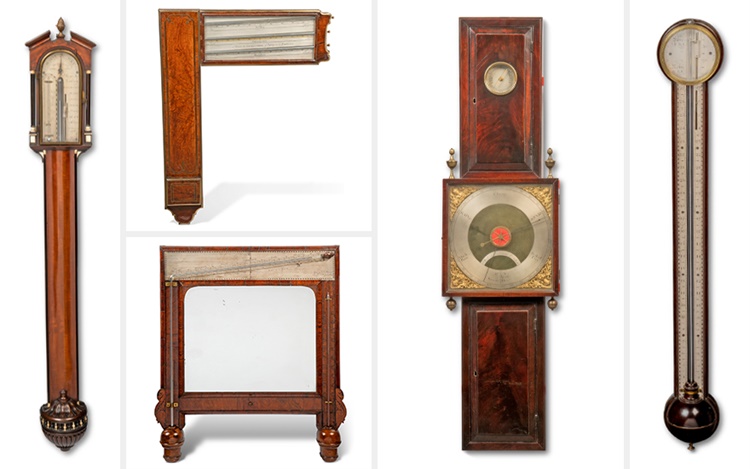 More from

Christie's Interiors
View All
View All