Lot Content
COVID-19 Important notice
Read More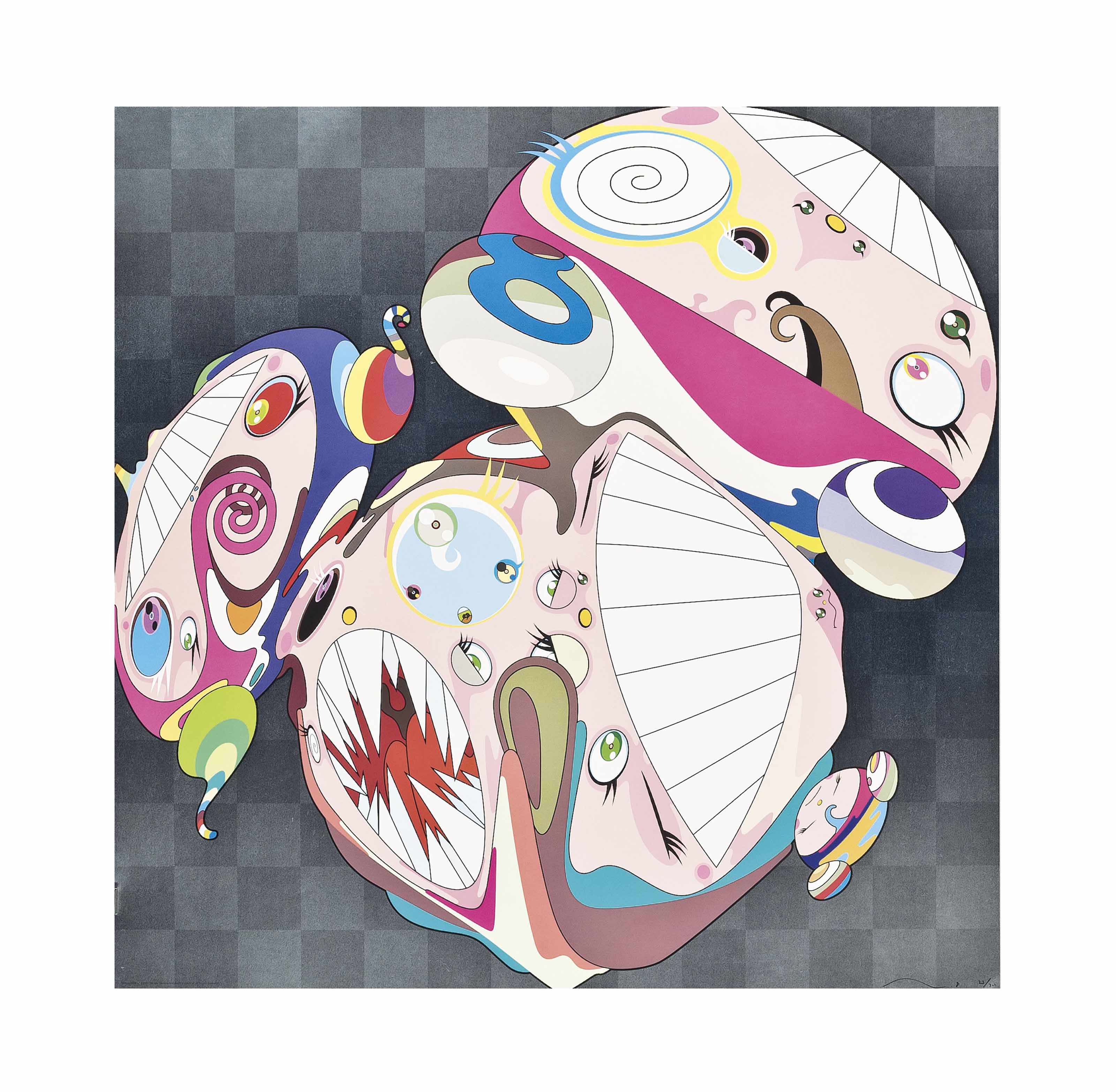 Takashi Murakami (b. 1962)
Melting DOB E
Details
Takashi Murakami (b. 1962) Melting DOB E offset lithograph in colours with foil, 2008, on Mitsubishi Art Post paper, signed and dated in black felt-tip pen, numbered 23/300, published by KaiKai Kiki Co., Ltd., Tokyo, the full sheet, in good condition L., S. 680 x 680 mm.
Post Lot Text
Takashi Murakami/Kaikai Kiki Co., Ltd. All Rights Reserved
Brought to you by
Check the condition report or get in touch for additional information about this
Condition Report
If you wish to view the condition report of this lot, please sign in to your account.
Sign in
View Condition Report
More From

Prints and Multiples