Lot Content
COVID-19 Important notice
Read More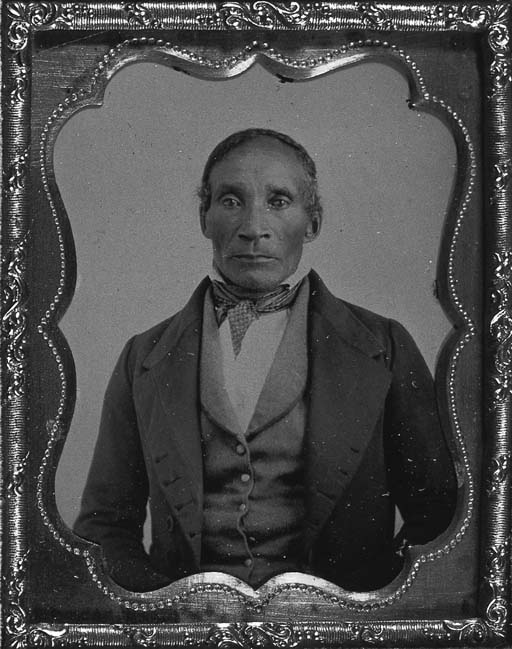 PROPERTY FROM THE JACKIE NAPOLEAN WILSON COLLECTION
UNKNOWN MAKER
"Venerable elder"
Details
UNKNOWN MAKER "Venerable elder" Ninth-plate ambrotype, hand-colored. Circa 1855. Partial leather case.
Literature
Wilson, Hidden Witness:African-American Images from the Dawn of Photography to the Civil War, pp. 60-61.

Exhibited
Hidden Witness:African-Americans in Early Photography, The J. Paul Getty Musuem, Malibu, California, 29 February - 18 June, 1995.

;