Lot Content
COVID-19 Important notice
Read More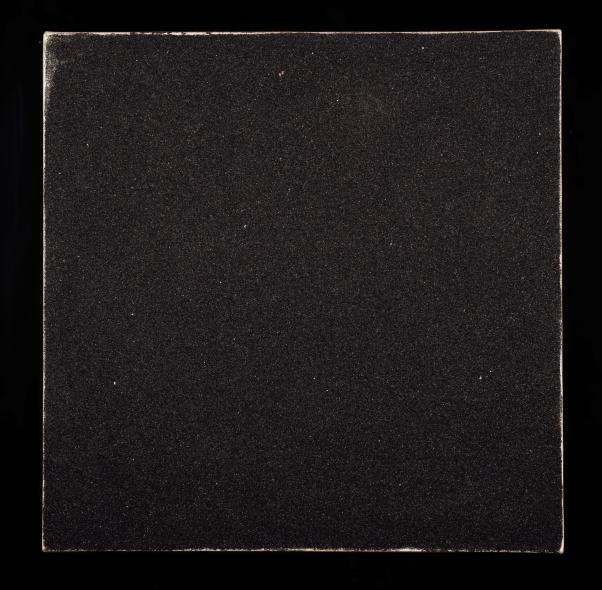 No VAT will be charged on the hammer price, but VAT payable at 19.6% (5.5% for books) will be added to the buyer's premium which is invoiced on a VAT inclusive basis
VISWANADHAN (NE EN 1940)
Cap Comorin
Details
VISWANADHAN (NE EN 1940) Cap Comorin signé, daté et titré 'Sable Cap Comorin Viswanadhan 1976' (au dos) sable et huile sur panneau 50 x 50 cm. (19¾ x 19¾ in.) Réalisé en 1976, cette oeuvre fait partie de la série des dix-sept Tableaux-sable constitués à partir de sable ramassé dans dix-sept lieux géographiques en Inde choisis en raison de leur importance mythologique, historique et culturelle.
Special Notice

No VAT will be charged on the hammer price, but VAT payable at 19.6% (5.5% for books) will be added to the buyer's premium which is invoiced on a VAT inclusive basis
Post Lot Text
SIGNED, DATED AND TITLED ON THE REVERSE; SAND AND OIL ON BOARD.
Brought to you by
Eloïse Peyre
Administrateur
More From

Collection de Madame Darthea Speyer, une Américaine à Paris (Vente Sans Prix de Réserve)