Lot Content
Global notice
COVID-19 Important notice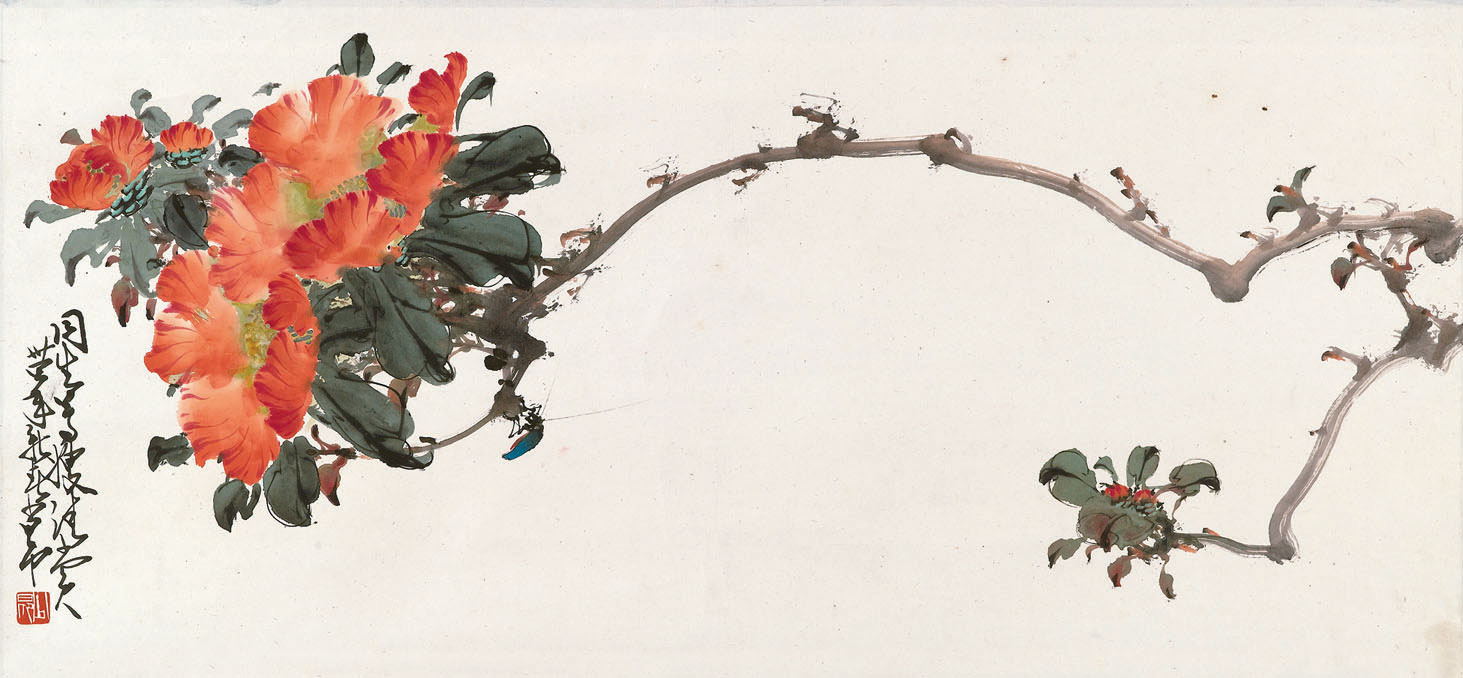 This collection is offered by a family who were long-time friends of Zhao Shaoang, one of the foremost painters of the Lingnan School. Within the family Chao Tsin (Zhao Zhaojun, b.1909) was particularly close to the painter. Mr. Chao was a well known engraver and worked for the Chung-hwa Book Company. Among his many accomplishments, he prepared the engraving of the image of Sun Yatsen and chose the background painting by Zhao Shaoang that forms the 10,000 note during Republic of China. Chao Tsin was also an avid patron of the arts and collected paintings throughout his life. While he was closest with Zhao Shaoang, he was also friends with many other artists. Throughout Zhao Shaoang and Chao Tsins long friendship, which spanned more than fifty years, the artist from time to time lived with the latters family. In 1943 they lived together in Pine Forest in Chongqing and again in 1945 in Hong Kong. During these sojourns, Chao Tsin enthusiastically promoted exhibitions of his friends work and in return, he and his family were often given their choice of works by Zhao Shaoang.
ZHAO SHAO'ANG (1905-1998)
Peony with Beetle
Details
ZHAO SHAO'ANG (1905-1998)
Peony with Beetle
Signed, with one seal of the artist
Dated spring, thirty-fourth year (of the Republic, 1945)
Dedicated to Tongsheng
Hanging scroll, ink and colour on paper
29.2 x 63.5 cm. (11 1/2 x 25 in.)
20th Century
1

Provenance
PRIVATE COLLECTION OF CHAO TSIN

Condition Report
If you wish to view the condition report of this lot, please sign in to your account.
Sign in
View condition report
More from

Fine Chinese Modern Paintings