L'Enragé : Hommage à Jean Fautrier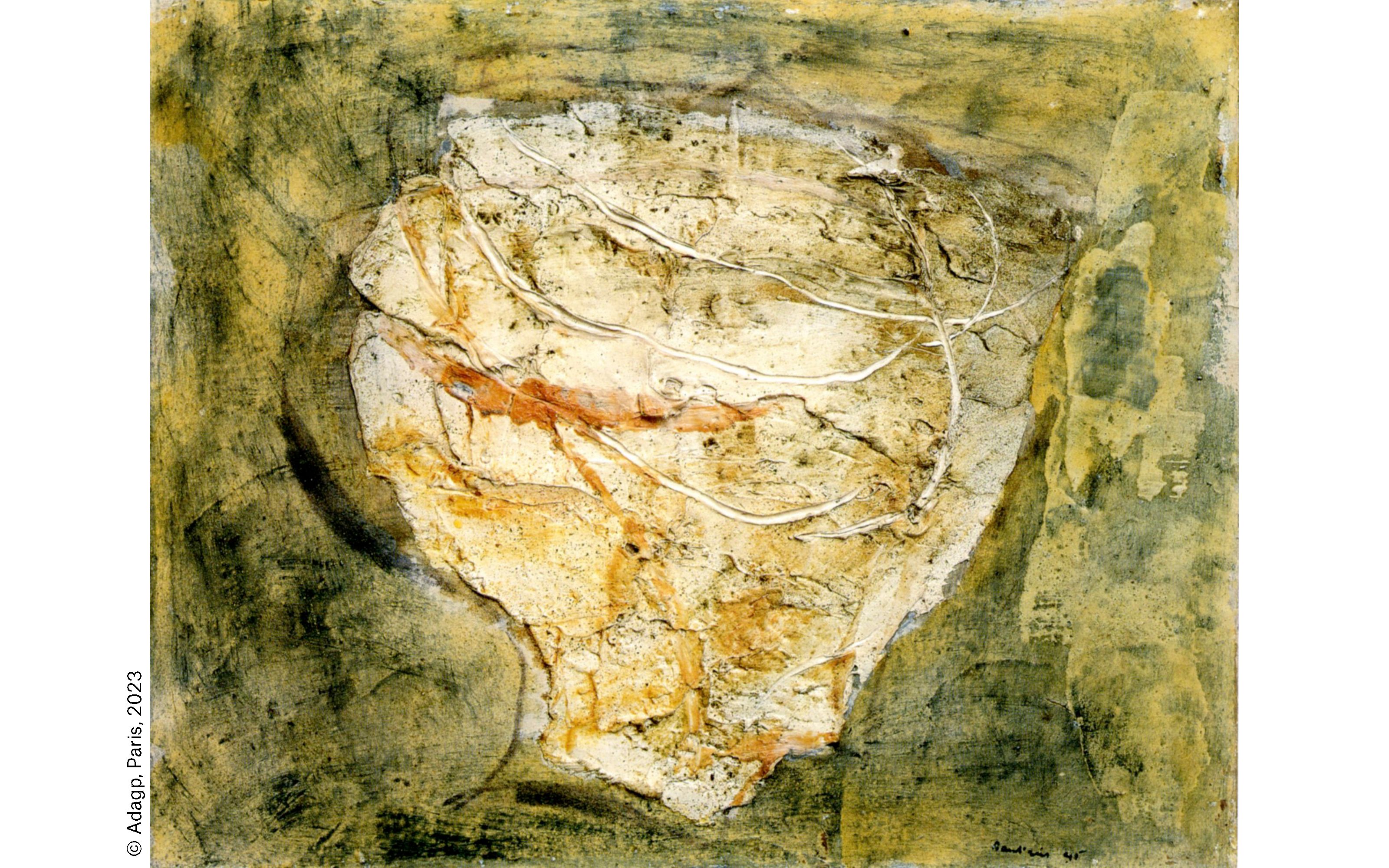 Sale Overview
Christie's is delighted to present L'Enragé : Hommage à Jean Fautrier, a selling exhibition to mark the publication of the catalogue raisonné of the artist Jean Fautrier (1898-1964), directed by Marie-José Lefort with the support of Christie's.
With a selection of important works coming from private collections - many of which have not been exhibited publicly for decades - the exhibition will explore the painter's entire oeuvre, from the figurative paintings of the 1920s to the informal works of the post-war years. It will show the evolution of an artist who was close to some of the greatest intellectual figures of the last century, from Jean Paulhan (who devoted a book to the artist, Fautrier l'Enragé, Blaizot 1949, from which the exhibition takes its name) to Francis Ponge, and from René Char to André Malraux.
It will be on view at Christie's Paris from 8 September through 23 September, free and open to all.
Take a virtual tour of the exhibition.
How to find us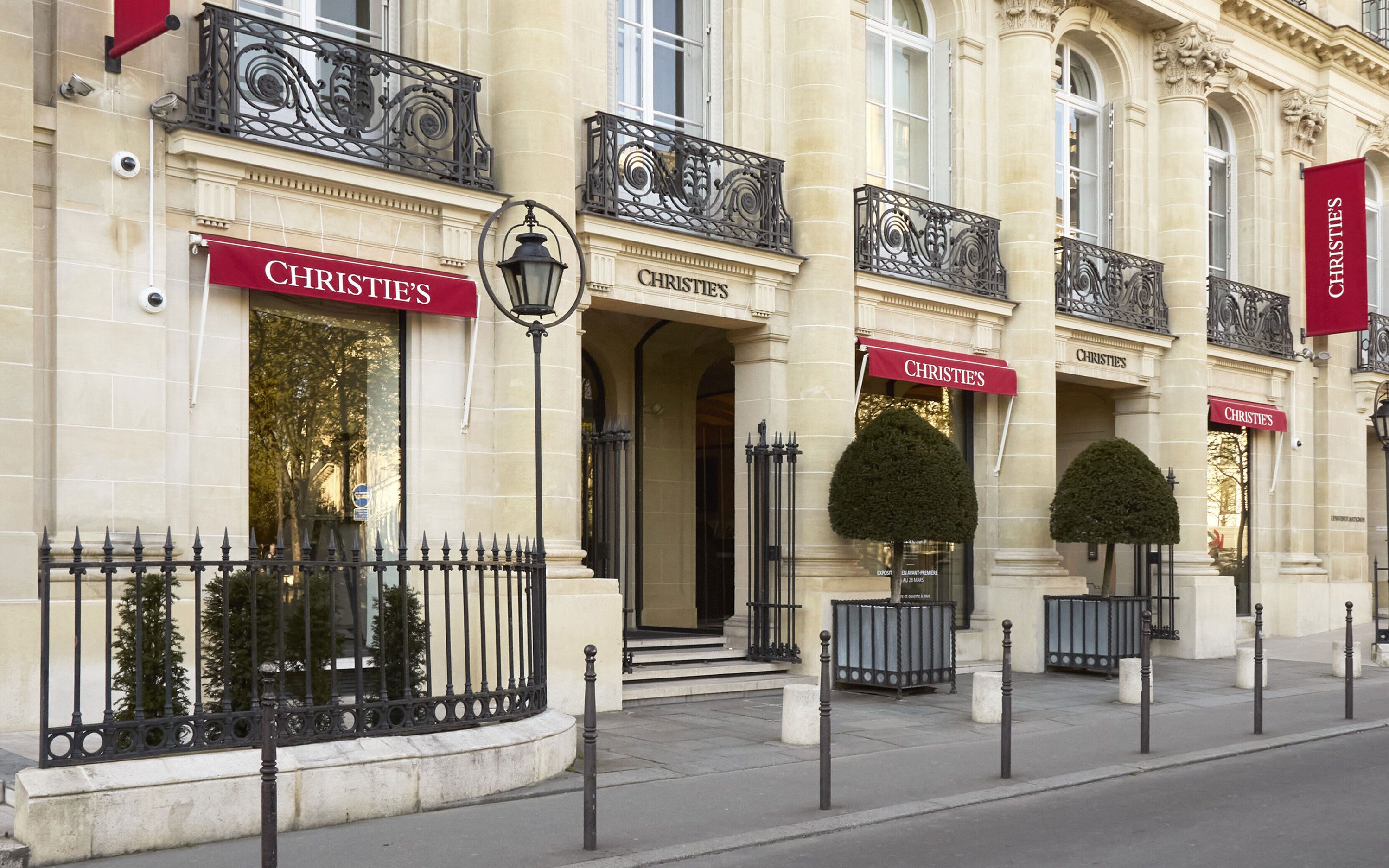 Address
9 Avenue Matignon 75008 Paris