Sargent | Hassam: Icons of Impressionism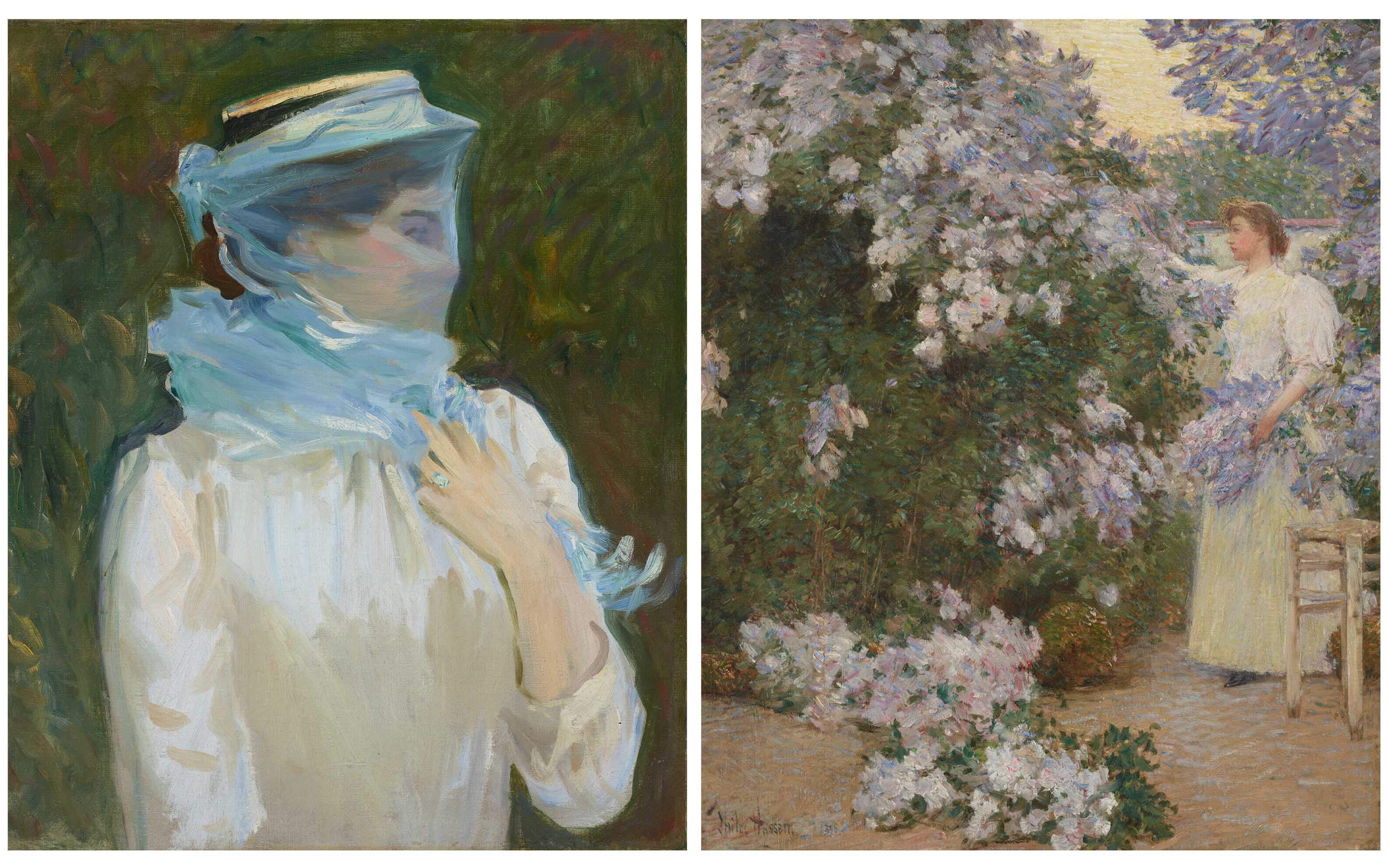 Sale Overview
Christie's is proud to present Sargent I Hassam: Icons of Impressionism – a selling exhibition dedicated to the work of Impressionist masters John Singer Sargent and Childe Hassam. The exhibition showcases each artist's masterful emphasis on light and gestural brushwork via works on paper and oil paintings of city and costal locales across continents.

Born in Florence, Italy to American parents, John Singer Sargent (1856-1925) studied in Paris before moving to London, which served as his primary residence throughout his career. Early in his career he gained notoriety for his submission of Portrait of Madame X (1880, Metropolitan Museum of Art, New York) which resulted in scandal for its provocatively dressed sitter. Sargent traveled and painted extensively throughout the world including in the United States, Europe and Africa. Although considered the most sought-after society portraitist of his generation, Sargent worked in a variety of mediums and subjects that showcase his painterly bravura. The present exhibition includes figurative painting, a selection of watercolors from his time in Venice—one of the artist's most important locales— and works featuring Maine, Switzerland and Mallorca.

A leading figure in the Impressionist movement, Childe Hassam (1859-1935) grew up in Boston, Massachusetts before moving to Paris in 1886 with the intent of "refining his talent in the larger crucible of contemporary art." Shifting away from a Tonalist style of painting, Hassam adopted a brighter and livelier painting technique in Paris which served as the artistic basis for the remainder of his output. Like Sargent, Hassam worked in an array of urban and coastal locales, from Venice to Easthampton. Included in the exhibition are examples from Hassam's time in Paris, Venice and Isles of Shoals in Maine.

Christie's is delighted to bring these two Impressionist pioneers together in one exhibition. The exhibition also features complementary works from their contemporaries including Maurice Prendergast, Frederick Frieseke, Theodore Robinson and others.
How to find us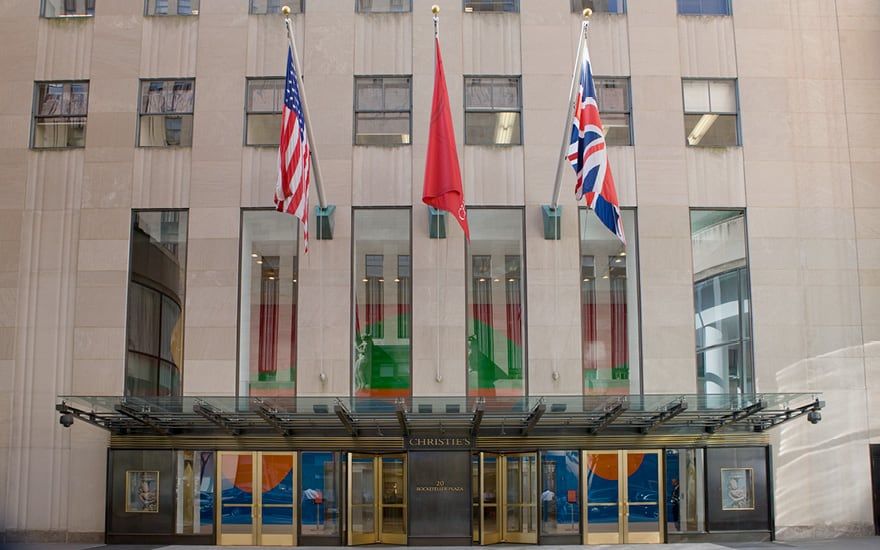 Address
20 Rockefeller Center, New York, NY 10020