Historias/Histories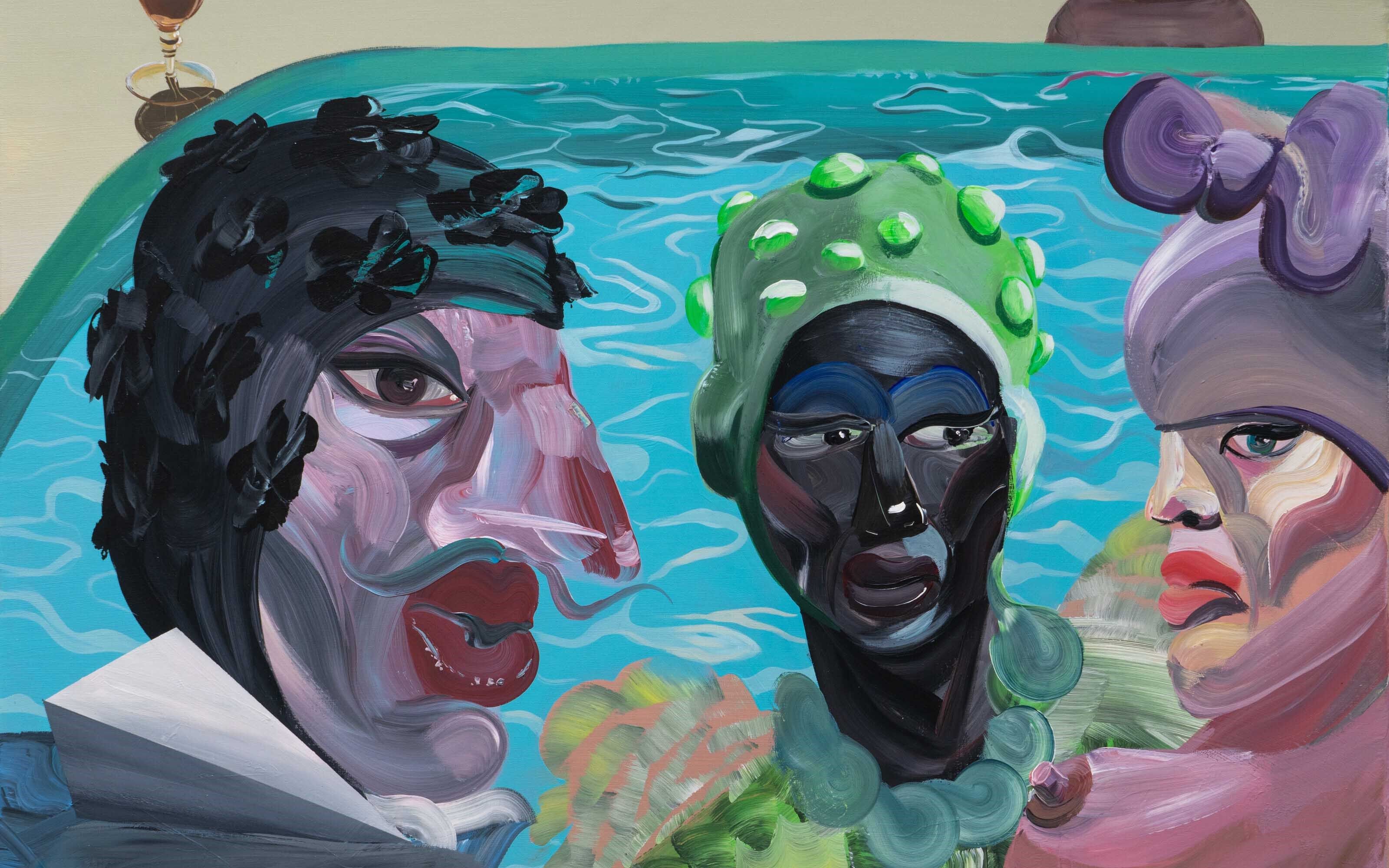 Sale Overview
Christie's is pleased to present Historias/Histories, a selling exhibition featuring the work of contemporary artists whose art broadly engages with the themes of memory, storytelling, community and place. Whether mining the history of art and architecture, visual and popular cultures, or political and communal narratives, their work represents a restorative process of excavation and retrieval of personal and shared experiences.

Opening at Christie's New York on 23 September and remaining on view through 20 October, Historias/Histories includes stellar works by such leading artists as Gisela Colón, Dalton Gata, Scherezade García, Miguel Luciano, César Martínez, Yvette Mayorga, Aliza Nisenbaum, Freddy Rodríguez, and many more.

As the US art world responds to increasing calls for diversity, including greater representation of Latinx* artists across museums, institutions, and the market, this exhibition marks a historical milestone at Christie's—the first exhibition devoted to presenting the work of Latinx artists and their ongoing contributions to the vitality of contemporary art in the US and abroad.

*The term Latinx refers to people of Latin American or Caribbean descent who live and work in the US. The use of the suffix 'x' is intended as a gender inclusive alternative to Latina/o.
How to find us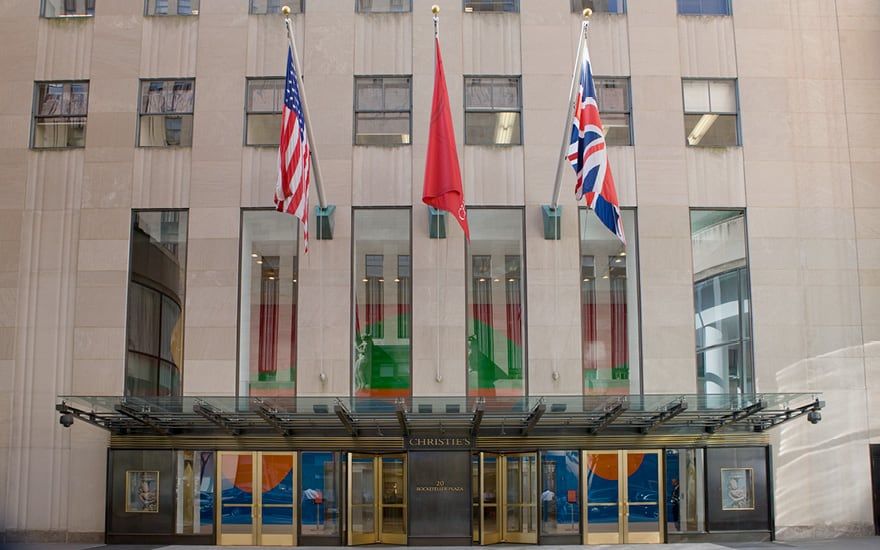 Address
20 Rockefeller Center, New York, NY 10020