$name
Global notice
有关新型冠状病毒(COVID-19)全球各地区办事处最新情况
日期12月9日 2021 | 现场拍卖 20060
拍卖简介
With the auction on 9 December, Christie's Old Master Prints sale reverts to its traditional Live Auction format and offers a diverse and intriguing selection of fine prints and rarities from important international collections, including works of most of the leading European printmakers.   
Encompassing five centuries of art history, the sale ranges from a mid-15th century Anonymous German metalcut to an amateur album of rare, early 19th English lithographs and an unrecorded impression of William Blake's only lithograph (Enoch).  A rich selection of prints by the unrivalled masters of the medium, Albrecht Dürer and Rembrandt van Rijn, form the core of the auction. Among Dürer's works, two very fine impressions of the so-called 'Meisterstiche', Melencolia I and Saint Jerome in his Study, and the showpiece Saint Eustace, stand out amongst a remarkable selection of his engravings and woodcuts.  Rembrandt's sensitivity and technical virtuosity as a printmaker is evident in a wide variety of etchings of religious and secular subjects, from an exquisite, stamp-sized Self-Portrait in a Cap, Open Mouthed and a fine example of Abraham and Isaac from the collection of the Earl of Aylesford, to an outstanding impression of his most dramatic and complex landscape etching, The Three Trees. 
Engravings of the Italian and German Renaissance, rarities of the School of Fontainebleau, various Mannerist eccentricities from the Netherlands and Italy and Dutch 17th century landscapes are all to be found in fine examples, some amongst a small but choice collection of Duplicates from the British Museum.
An element of the fantastic and bawdy is provided by a strong group of prints after Hieronymus Bosch and Pieter Bruegel, mostly from an Important Private American Collection. The Venetian masters of the 18th century are represented by a complete, rare and early set of Canaletto's Vedute and all ten of Giovanni Battista Tiepolo's mysterious Capricci.
Fine early printings of Goya's Proverbios and John Martin's Illustration for Milton's Paradise Lost complete the offer. The auction presents an opportunity to acquire some of the most celebrated, intriguing and dramatic images of European art, with estimates ranging from £500 to £200,000.
拍卖中心及办事处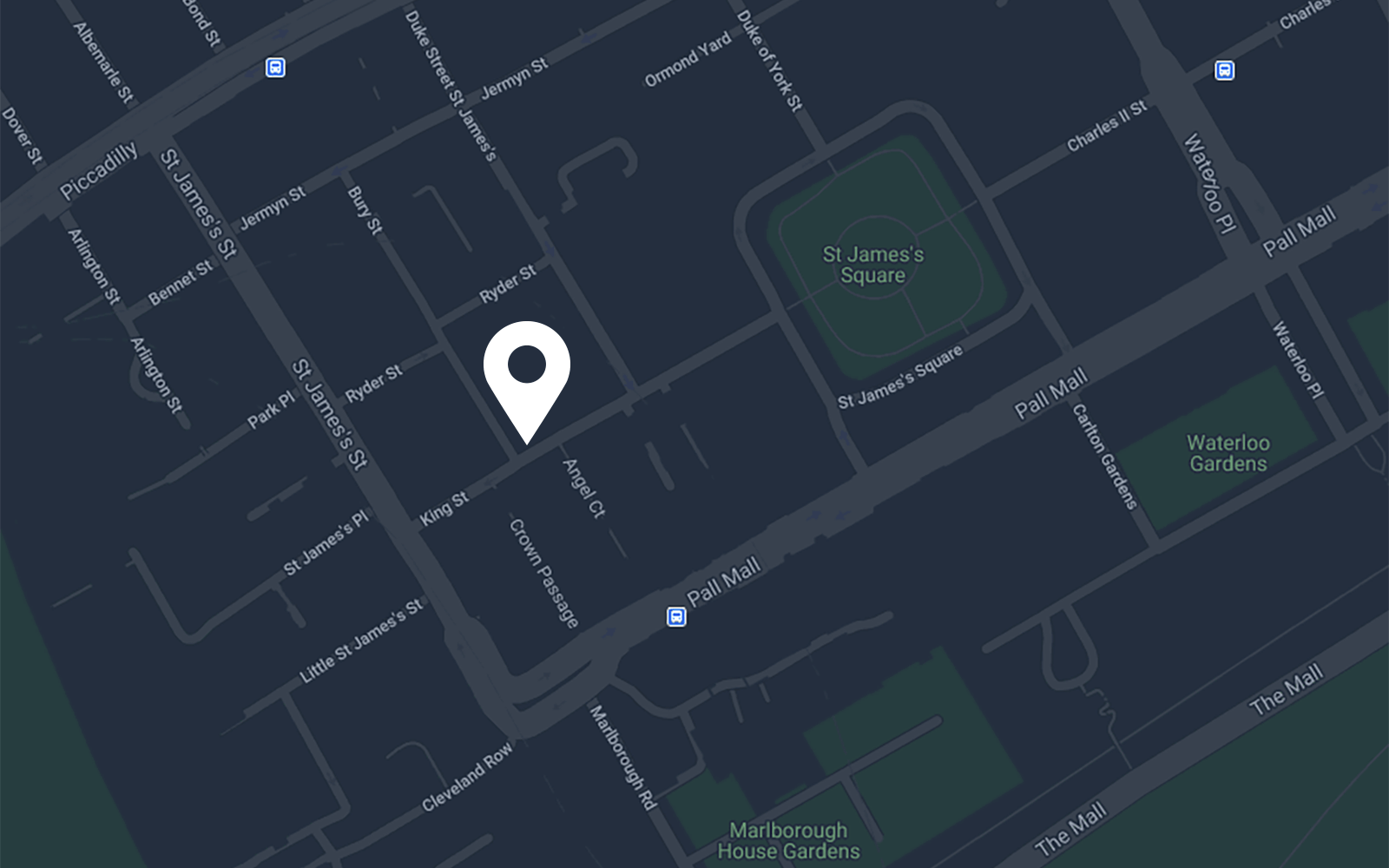 地址
8 King Street St. James 's