Upcoming Auctions and Events
Global notice
COVID-19 Important notice
Register to Bid
Sale registration for this sale is closed
Christie's Client Service London +44 (0)20 7389 2023 Monday-Friday, 8:00am-6:00pm, local time BidsUK@christies.com Christie's Client Service New York +1 212 636 2131 Monday-Friday, 8:00am-6:00pm, local time BidsUS@christies.com Christie's Client Services Asia +852 2760 1766 Monday-Friday, 9:30am-6:00pm, local time BidsAsia@christies.com
Visit the pages of the lots you wish to place an absentee bids.
Close
Event Date1 December 07:30 PM HKT | Live auction 21252
20th/21st Century Art Evening Sale: Worlds In A Hand
Sale Overview
Christie's Hong Kong is proud to present 20th/21st Century Art Evening Sale: Worlds in a Hand. The warm glow of an autumn sunset illuminates many of the paintings in this beautifully curated selection, from Gerhard Richter to Adrian Ghenie, from Sanyu to Huang Yuxing, which traces flights of passage between East and West, traverses time periods and artistic movements, and navigates the terrains within and between abstraction and figuration. Coalescing around themes of pure expression, places of nostalgia and remembrance as well as of trauma and redemption, and ultimately of being grounded in the world and in history, the meditative paintings bid us on a voyage rich with emotion and shared memories. Let them take you somewhere.
Auction times
01 Dec 07:30 PM (HKT)
Lots 1-19
Our specialist's selection
Brought to you by
Jacky Ho (何善衡)
Head of Evening Sale | Modern & Contemporary Art, Asia Pacific
How to find us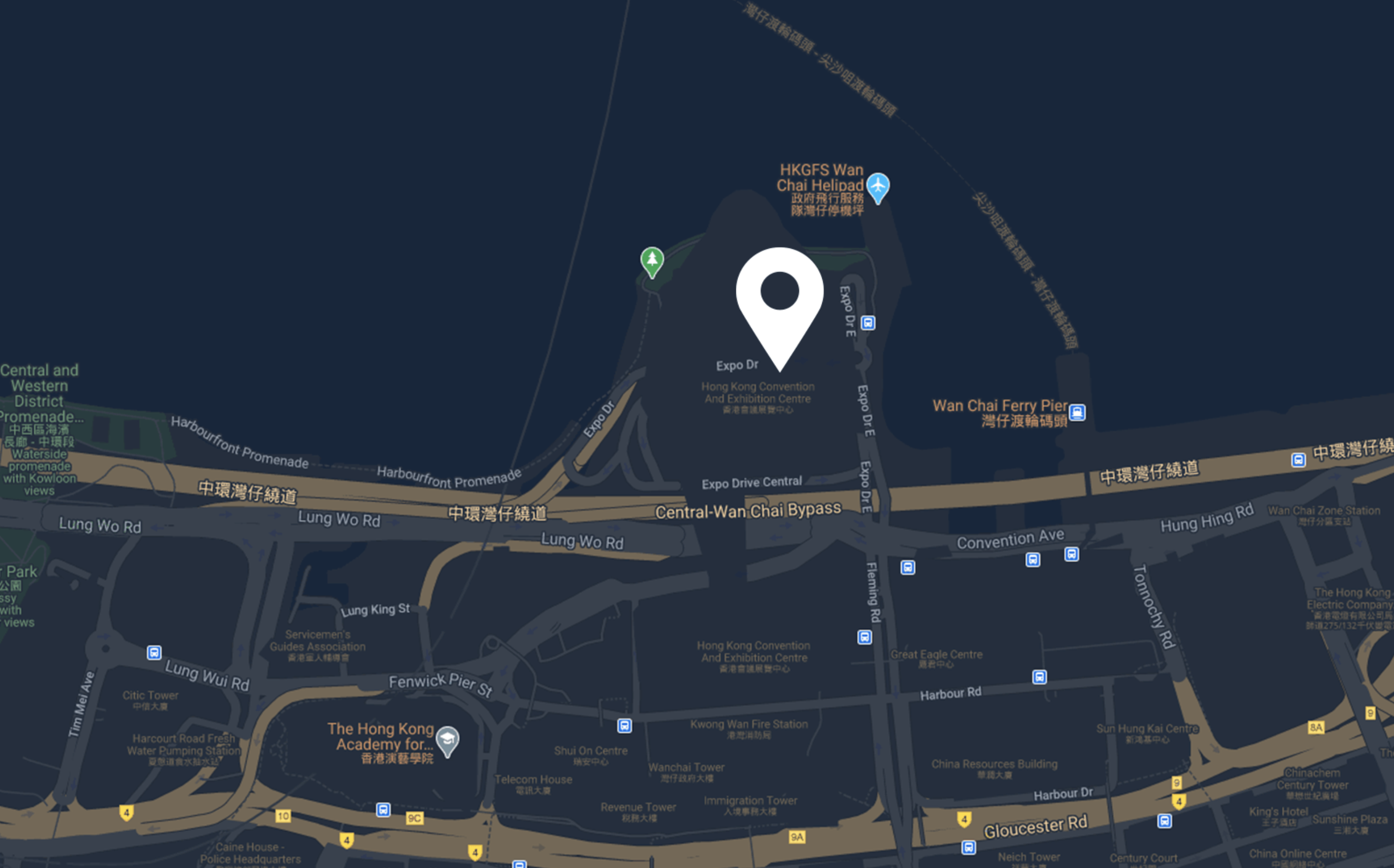 Address
Hall 3D, Hong Kong Convention and Exhibition Centre, No.1 Harbour Road, Wanchai, Hong Kong
Launchpad
Related auctions & events