Event Date6 July 2022 | Live auction 21014
Sale Overview
Christie's forthcoming Antiquities sale includes a selection of artefacts spanning the ancient cultures of the Mediterranean basin from ancient Egypt to Greece, the Roman Empire, and the Near East. 
Leading the Ancient Greek section is a superb Attic bilingual hydria, from the collection at Eastnor Castle, Herefordshire. Decorated in the black-figure technique by the Antimenes Painter and in the red-figure technique by Psiax, and thrown by the Potter of the Hypis Hydria, this unique masterpiece is the only known example of a bilingual hydria still in private hands. 
The sale will also include antiquities from the collection of Fridolin and Halina Schwitter-Lagutt, Basel, comprising a selection of Greek and South Italian terracottas and Roman marbles, all previously on loan to the Antikenmuseum Basel since 1971. Also being offered in the sale are some rare examples of ancient glass from the Louis-Gabriel Bellon (1819-1899) collection, and a selection of fine Luristan bronzes from a French private collection.
How to find us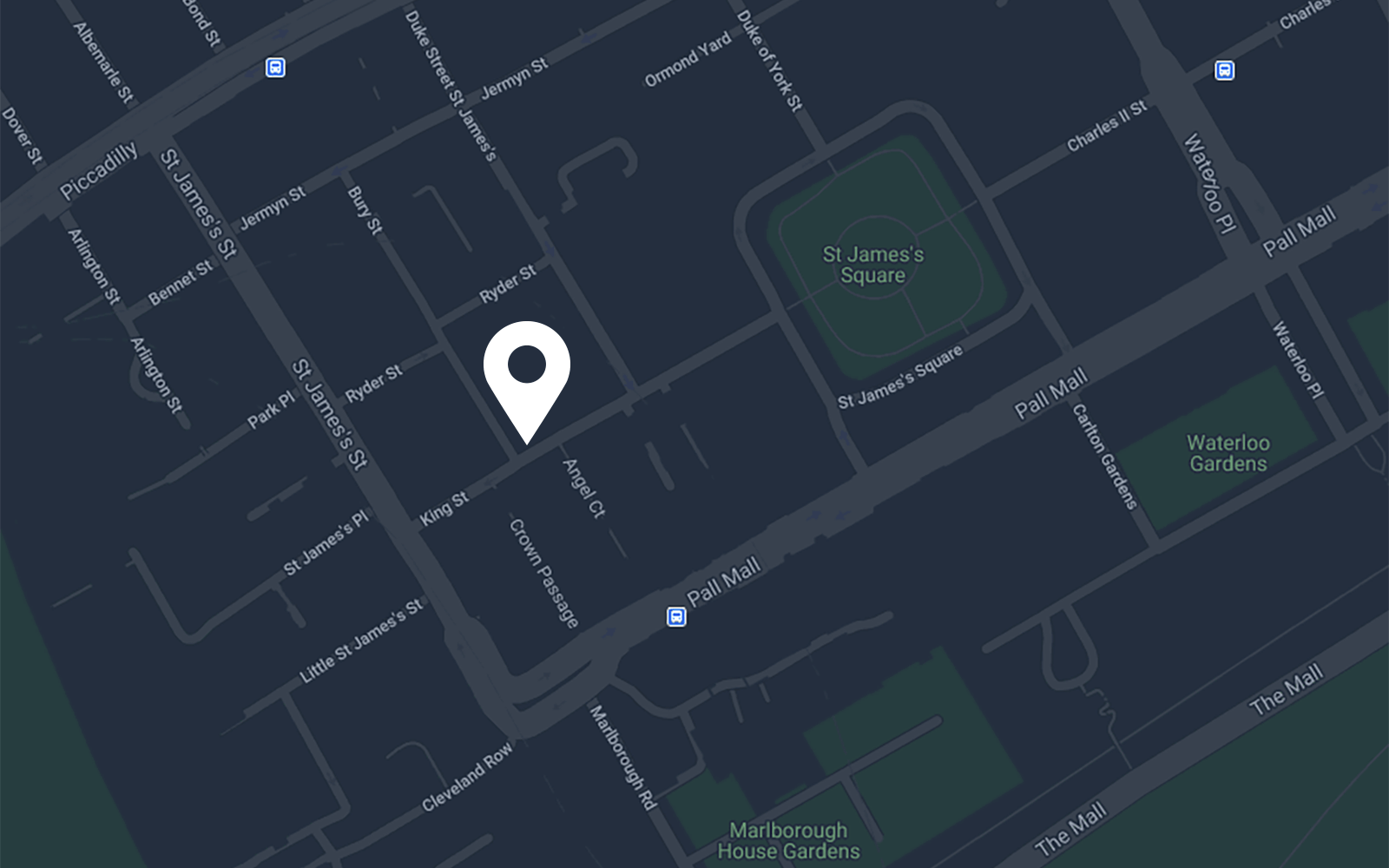 Address
8 King Street St. James 's