Event Date27 October 2022 | Live auction 21017
Art of the Islamic and Indian Worlds including Oriental Rugs and Carpets
Sale Overview
This October, Christie's Arts of the Islamic and Indian worlds including Oriental rugs and carpets celebrates a wide range of artistic traditions and offers an array of collecting opportunities that includes rare and museum quality manuscripts, paintings, works of art and carpets.

The highlight of the sale is a 17th century Mughal pashmina 'Flower and Lattice' carpet, most certainly woven as a royal commission for the emperor Shah Jahan and never before seen at auction. Continuing this courtly Indian theme are an impressive selection of paintings including works by some of the masters of the Mughal, Rajput and Pahari schools.

Looking westwards, the sale is very strong in the field of ceramics with a wonderfully preserved group of early Iranian pieces and a group of Iznik pottery which are offered alongside a wide selection of Persian and Arabic manuscripts. The sale sees a particular focus on the oasis town weavings of Eastern Turkestan as well as early Chinese carpets from the Ming and Qing dynasties and celebrates, with a wide offering of rugs and carpets, weavings from across the provinces of Iran from the elegant town weavings of Tabriz in the north to the nomadic tribal weavings of the Qashqa'i in the south.
How to find us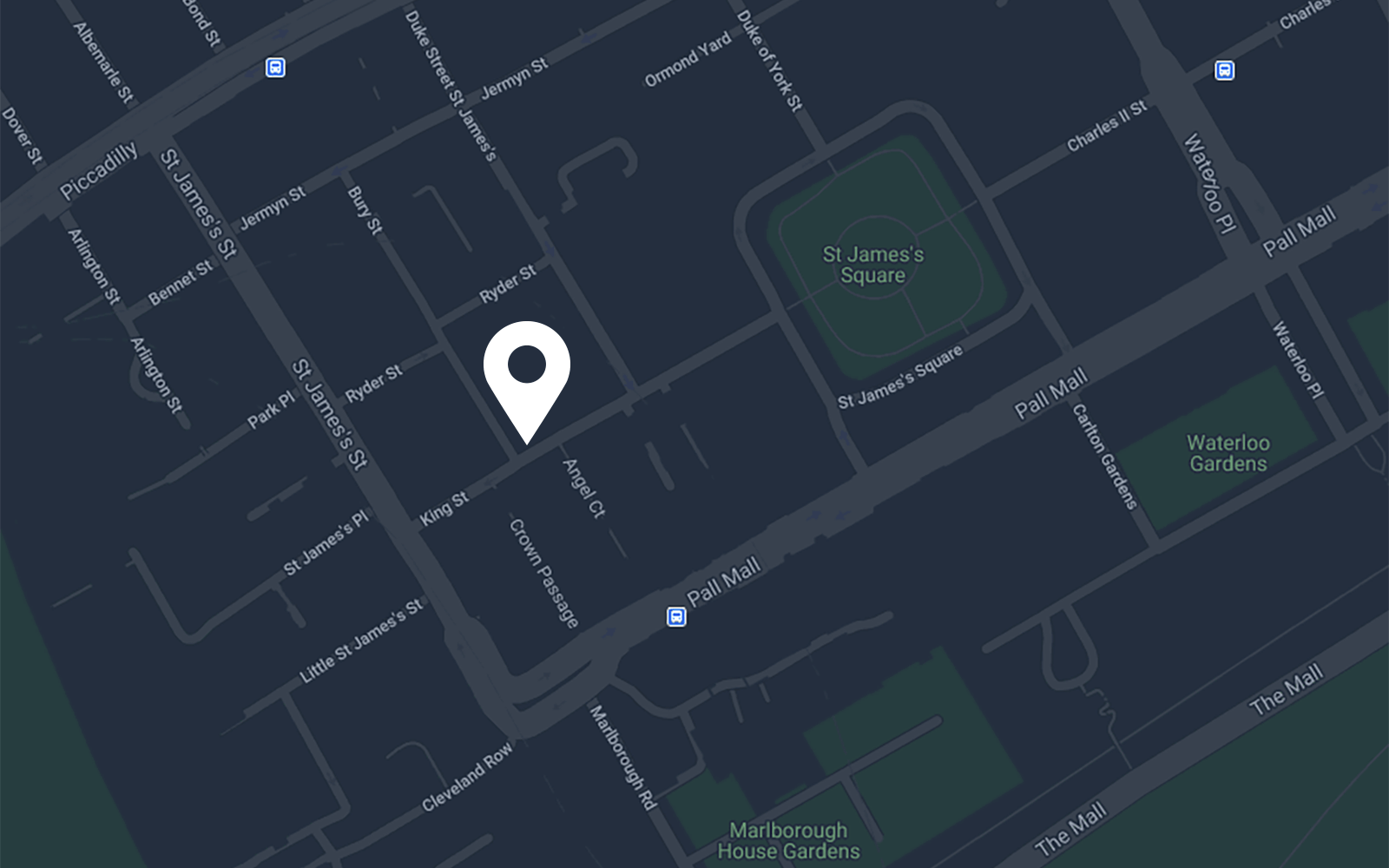 Address
8 King Street St. James 's