Event Date31 March 2022 | Live auction 21016
Art of the Islamic and Indian Worlds including Oriental Rugs and Carpets
Sale Overview
The Spring auction,  Art of the Islamic and Indian Worlds Including Oriental Rugs and Carpets, features striking examples of manuscripts, paintings, ceramics, metalwork and carpets. The sale is led by two masterpieces which exemplify the height of Safavid artistic production, both with prestigious Rothschild provenance. The first is a folio from the most opulent poetic manuscript produced in the Islamic world, the Shah Tahmasp Shahnama. The second, showcasing the magnificent Safavid weavings under Shah 'Abbas I, is an exquisite silk and metal-thread 'Polonaise' carpet, once part of the private collection of Baron Adolphe Carl von Rothschild.
Further attesting to the masterpieces produced in Iran is a remarkably preserved, monumental Seljuk stucco panel with provenance traceable to the early 20th century. This is offered alongside a rich selection of Persian manuscripts and paintings from private collections, Indian paintings, and impressive examples of early gold and silver-inlaid metalwork.
The sale also features a polychromatic array of over seventy rugs and carpets from along the ancient silk route, including naturalistic and delicate floral depictions woven in Tabriz, to the earthy, warm palettes of the Kurdish nomads.
For this edition, Christie's is delighted to collaborate with founder and creative director of Good Earth, Anita Lal. As tastemaker, Mrs. Lal has curated three vignettes in our view in London, placing her favourite pieces from the Islamic art section of the sale alongside works by Good Earth, creating colourful and uplifting designs that strike the perfect balance between historic craftsmanship and contemporary living.
How to find us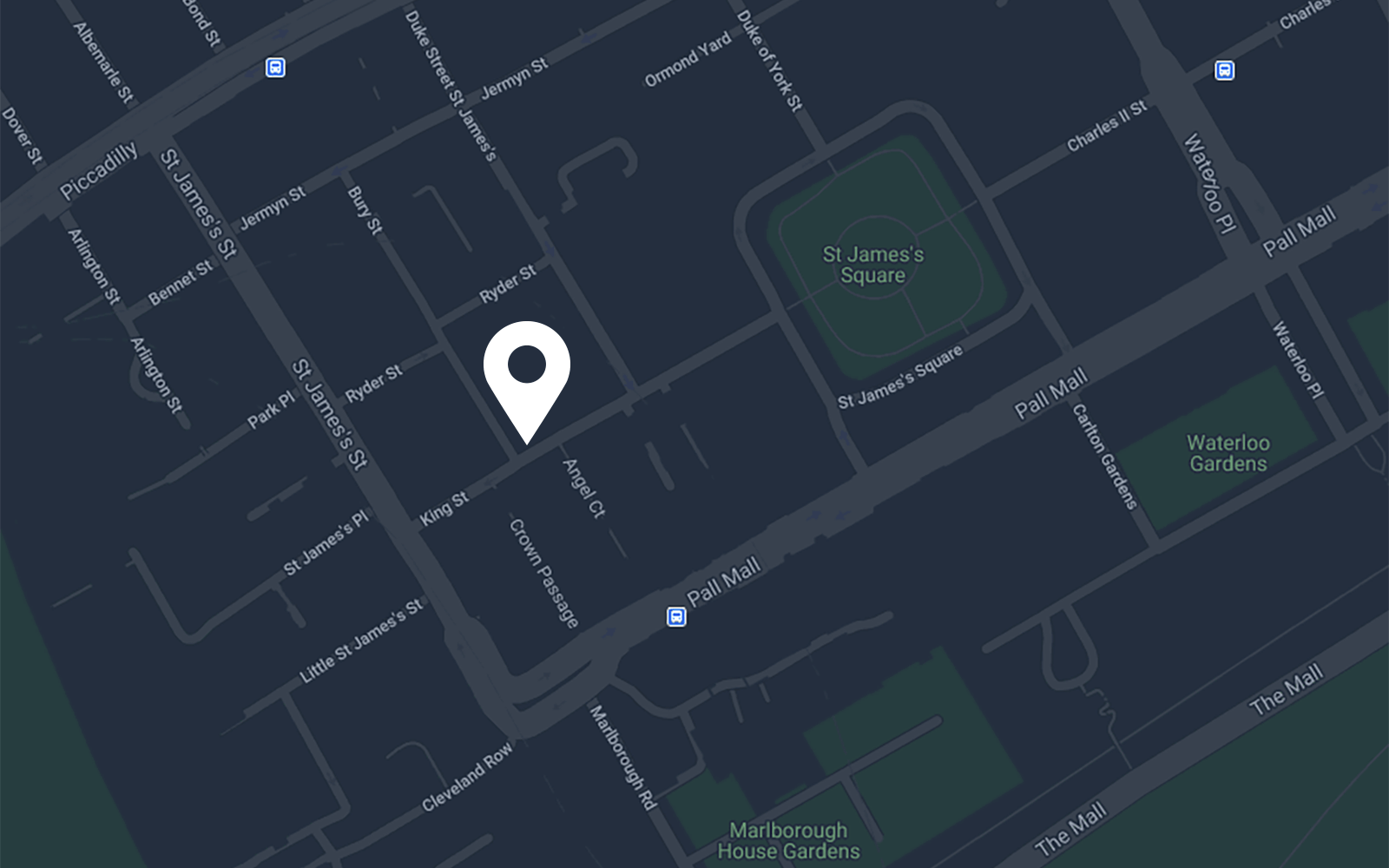 Address
8 King Street St. James 's