Event Date29 November 2021 | Live auction 20821
A Selection of Fabergé Masterpieces from the Harry Woolf Collection
Sale Overview
Christie's is proud to present 'A Selection of Fabergé Masterpieces from the Harry Woolf Collection', which features some of the best examples of Fabergé craftsmanship ever to appear on the market: from animal figures and photograph frames to silver pieces, jewellery and flower studies. Highlights include a rare study of wild strawberries, a famous jewelled mosaic brooch and an enamelled gold bonbonnière in the form of a doge's hat.  

Harry Woolf began to collect Fabergé in the early 1970s at a time when he was already a successful businessman and owner of the London-based pharmaceutical company Underwoods. It was his impeccable taste and eye that resulted in one of the most iconic Fabergé collections in private hands.

Refined over a period of nearly fifty years, Harry Woolf's collection of Fabergé is considered to be exemplary, boasting rich exhibition history and remarkable quality. Christie's sale on 29 November offers a unique opportunity to acquire selected masterpieces from this extraordinary collection.
How to find us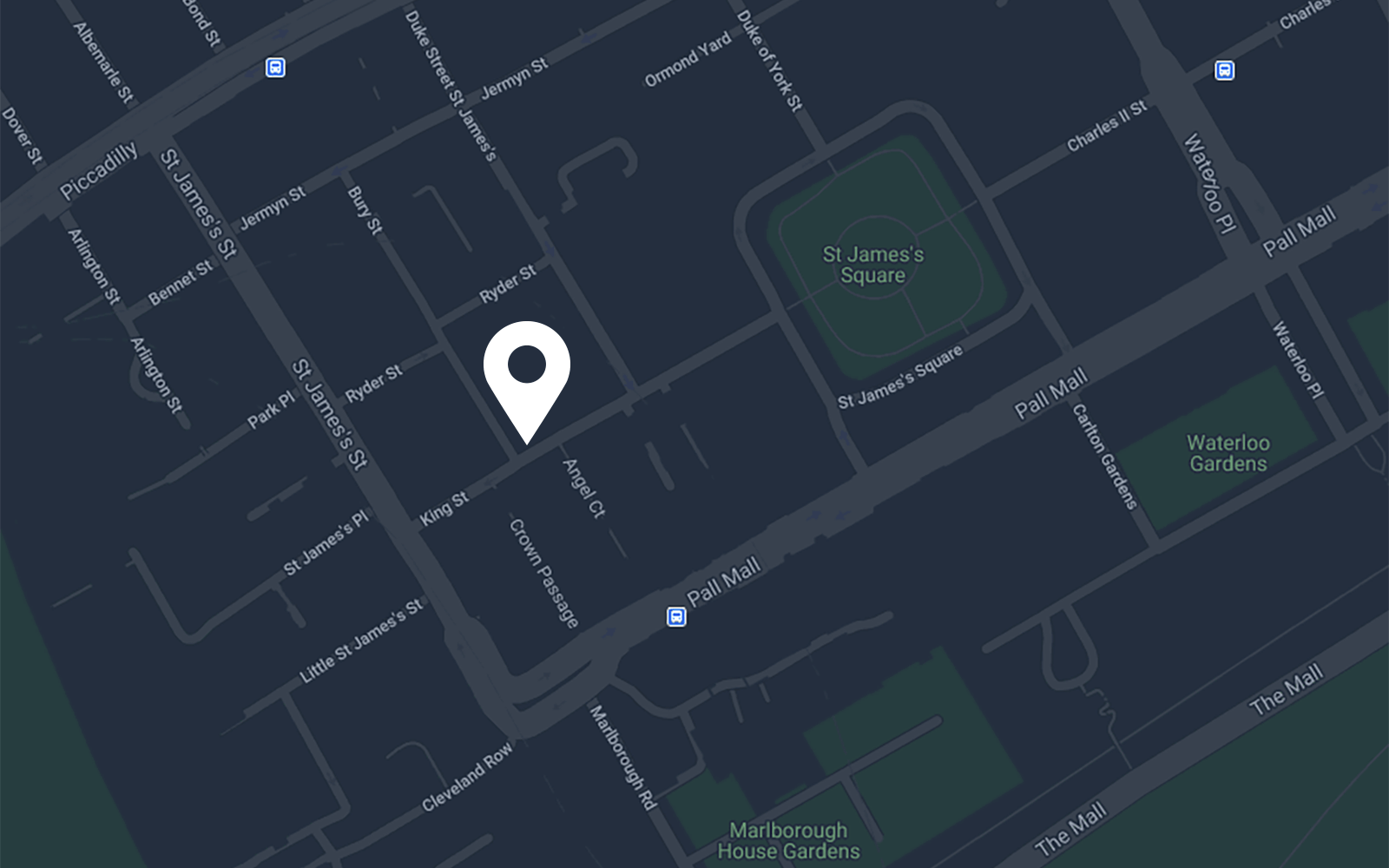 Address
8 King Street St. James 's