Event Date28 May 2021 | Live auction 20194
Classical Chinese Furniture from Heveningham Hall
Sale Overview
Christie's will proudly bring to the market this diverse and exceptional collection of Ming and Qing furniture, in a dedicated standalone sale. Lovingly amassed over the last two decades and housed in Heveningham Hall, one of the most beautiful country houses in England, this is the rarest and most exquisite single-owner collection of Classical Chinese Furniture that Christie's Hong Kong has had the pleasure of offering in this field in recent years.
With a curious eye, the collector focused on form, functionality and beauty in building the collection, favouring pieces crafted in the much sought-after Huanghuali wood to complemented his 18th and 19th century-inspired décor. Drawn to the clean and almost sensual lines of Chinese furniture, the pieces provided a stark contrast to the interior and exterior of his Palladial home, demonstrating the ability of Chinese furniture to seamlessly combine with an exuberant Western interior.
The collection is comprised of 25 pieces of furniture and one very rare example of Liao metalwork. Each lot was acquired by the present owner at Christie's over the last two decades, the majority of which hails from illustrious collections. Highlights include a magnificent and exceedingly rare Huanghuali folding horseshoe-back armchair dating to the 17thcentury, which forms the cornerstone of any important Classical Chinese furniture collection, and an example of only 30 chairs in existence, and a magnificent Huanghuali six-poster canopy bed from the Qing dynasty, 18th century. The collection was thoughtfully assembled by the collector and housed in Heveningham Hall, his family home in Suffolk, England, where every piece of furniture served a useful purpose.
Explore the Hong Kong Spring Auctions
How to find us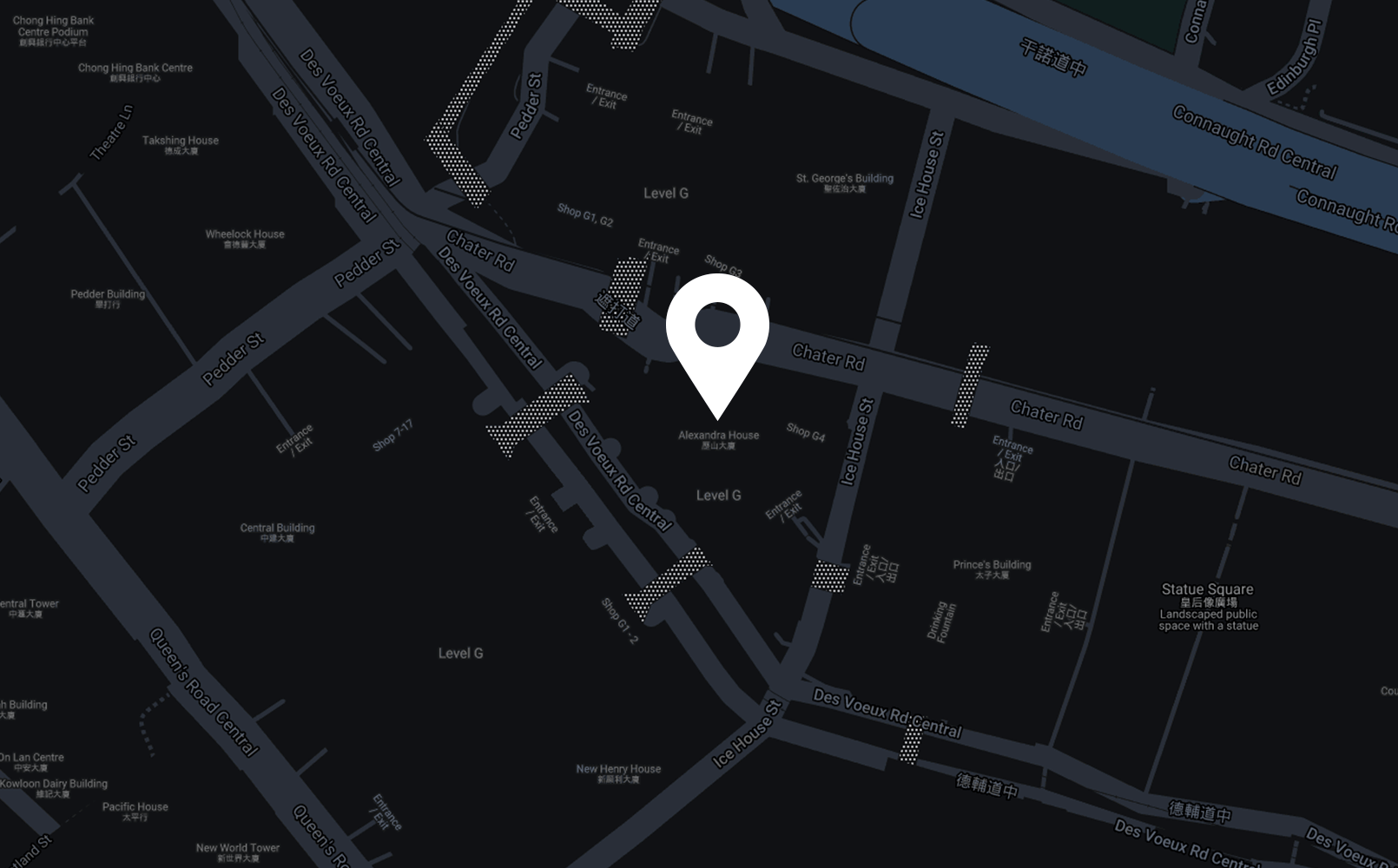 Address
Hong Kong Convention and Exhibition Centre
No.1 Harbour Road, Wanchai, Hong Kong