Event Date8 July 2020 | Live auction 18264
Fine Chinese Classical Paintings and Calligraphy
Sale Overview
Christie's Hong Kong will present its Chinese Paintings and Calligraphy Auctions on July 8, 2020. Meticulously put together for art collectors and enthusiasts, the auctions will feature global collections and timeless masterpieces by artists ranging from classical giants to modern masters and contemporary ink talents.
The Fine Chinese Classical Paintings and Calligraphy auction will be led by Dong Qichang's Five Sacred Mountains, a Ming masterpiece. Other extraordinary works include Qian Xuan's Crabapple from the Yuan dynasty, Wang Hui's Endless Streams and Mountains – an exceptional Qing landscape from veteran collector Mr. Chen Rentao's King Kwei Collection, and Shitao's Pine and Rock – another remarkable Qing landscape from the Dr. K S Lo Collection.
The sale also brings together classical geniuses such as Wen Zhengming, Huang Daozhou, Lan Ying, and Zha Shibiao to name a few. With exquisite works of wide-ranging themes and remarkable appeal, the Fine Chinese Classical Paintings and Calligraphy auction is not to be missed.
>>View highlight brochure
How to find us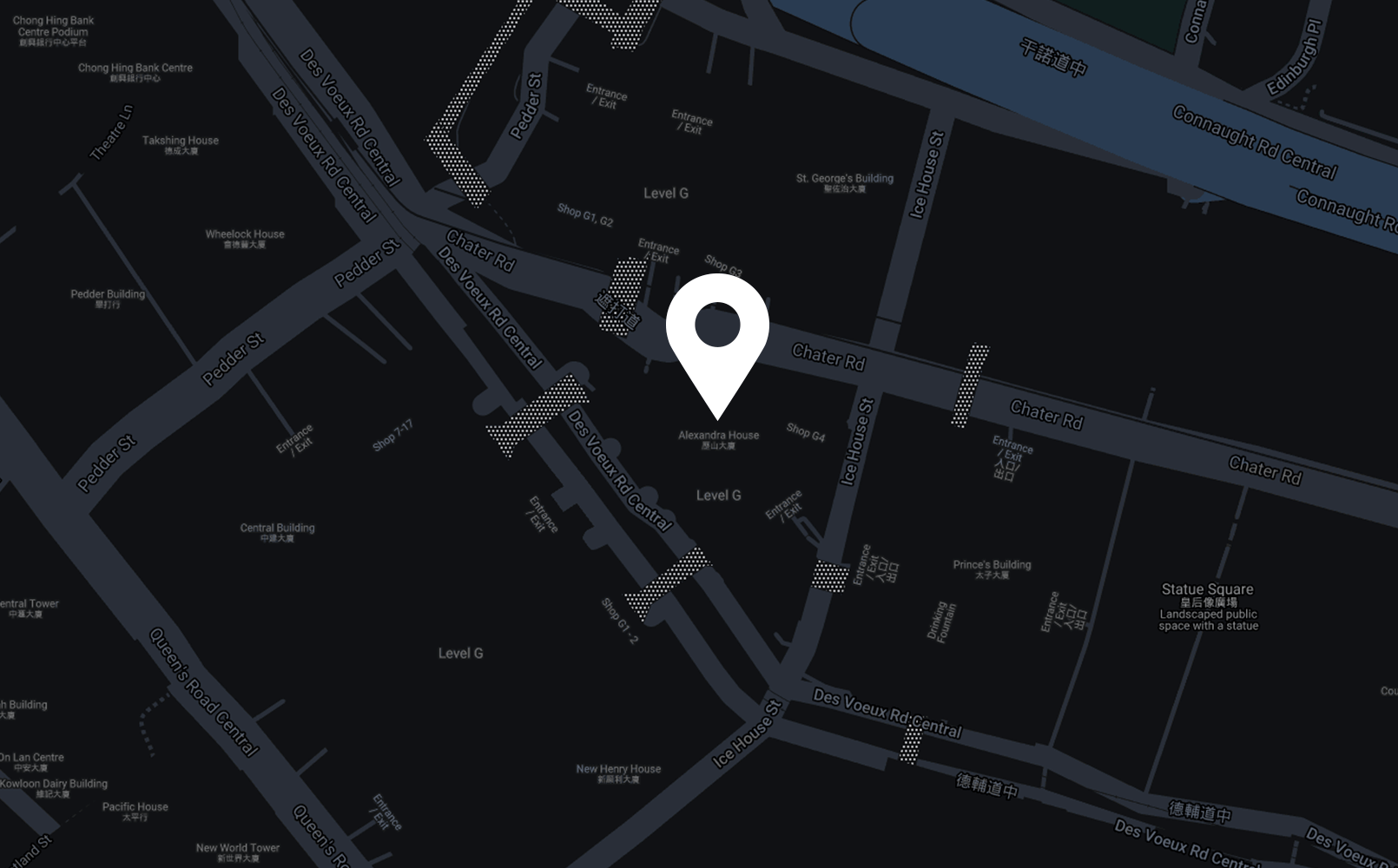 Address
Christie's Hong Kong, 22 Floor, Alexandra House 18 Chater Road, Central